Weekly Highlights: Notable TV Deaths of 2013 and More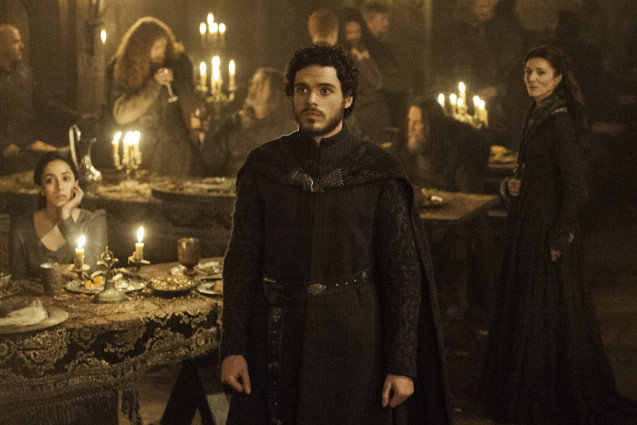 HBO
Here are some of this week's highlights from Flavorwire, VH1, Celebuzz, and Hollywood.com, ranging from Joe Jonas to Jane Austen.
Dylan Sprouse disses Joe Jonas. 
Wait, are Disney stars allowed to diss each other? Joe recently wrote a tell all article about his experience with Disney, and Dylan thinks he was being over-dramatic. Find out more at Celebuzz.

It's the end of the year, so it's time to honor 2013's most regrettable tweets. 
From nude selfies to April Fools faux pas, it's been a memorable, or regrettable year for Twitter. We're looking at you Alec Baldwin and Donald Glover. (What's going on, 30 Rock?) Find out the year's losers at VH1 Celebrity.
In another retrospective, here are the most notable TV deaths of 2013.
And there have been far too many. Rest in piece, every character we've ever loved. Flavorwire has the depressing list.
You can now play a Jane Austen role playing game. 
It's called Ever, Jane, and it just got funded on Kickstarter. Find out more about the proper RPG at Hollywood.com.