The Weirdest Open Letter to Miley Yet and More News You Might Have Missed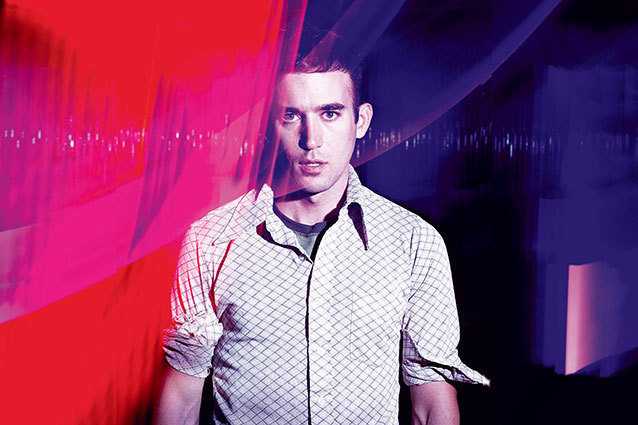 Wendy Redfern/Redferns
In mainstream news: Sandra Bullock is still floating around in space, and movie-goers still seem into it. In less mainstream news: crazy antics from Madonna, M.I.A, and, oddly, AMC. Here's some news you might have missed this week.
M.I.A. is too cool for YOLO, writes song called "Y.A.L.A" (You Only Live Twice). 
Listen to the song's banging preview at Stereogum.
Neil deGrasse Tyson disses Gravity. 
Read a collection of his self-righteous tweets at Hollywood.com.
Bill Watterson, elusive comic writer and absent subject of the new Calvin and Hobbes documentary, permitted an interview.
Mental Floss gets the great honor. 
Indie Christian singer-songwriter Sufjan Stevens writes a (probably) joking open letter to Miley Cyrus. 
Read the letter, which addresses the pressing issue of Miley's grammar, at Pitchfork. 
There is an arm-wrestling show coming to AMC. 
It's called King of Arms, and you can find out more at Vulture.
And AMC jumps on the space bandwagon with The Astronaut Wives Club. 
The A.V. Club describes it as "Mad Men: In Space."
Madonna gets banned from a theater chain for texting.
Find out the crazy details at Hollywood.com.