Western Character Actor Harry Carey, Jr. Dies at 91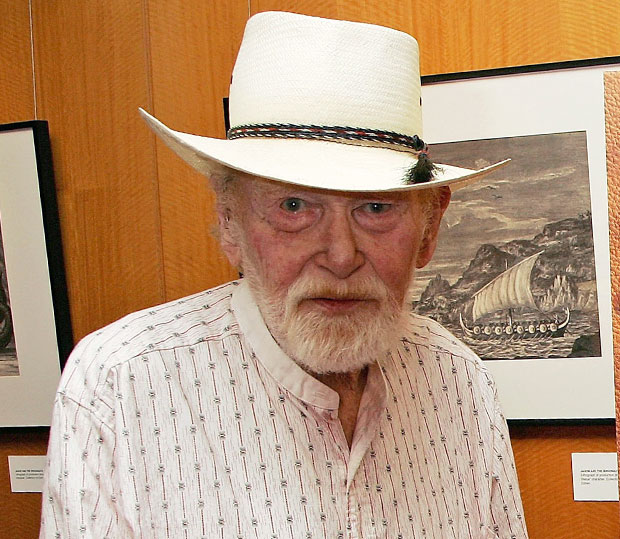 Long-time film actor Harry Carey, Jr. who appeared in more than 90 films and multiple TV series has passed away at 91.
The character actor starred in many Westerns, such as The Searchers and Wagon Master, as well as more mainstream films like Gremlins and Back to the Future Part III. His daughter, Melinda Carey, said her father passed away on Thursday of natural causes, and was surrounded by his family at a hospice facility in Santa Barbara, Calif. "He went out as gracefully as he came in," she said.
Carey was the son of silent-film Western star Harry Carey, Sr. and actress Olive Carey. He was survived by his wife, two daughters, sons, three grandchildren and two great-grandchildren.
[Photo Credit: Getty Images]
More:
Fontella Bass, 'Rescue Me' Singer, Dies at 72
Larry Hagman, 'Dallas' Star, Dies at 81
Ravi Shankar, Sitar Master and Oscar Winner, Dies at 92

20 Hottest Bikini Bodies of 2012: Kim Kardashian and More!