What Lena Dunham and Ingrid Michaelson Think About Summer Hit "Rude"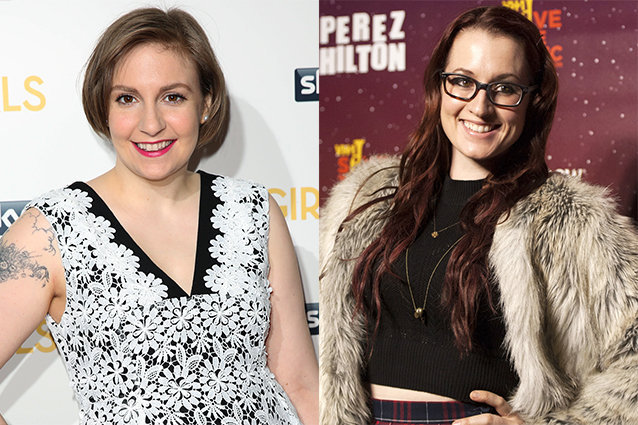 WENN/WENN
Much like "Summertime Sadness" last summer and "Call Me Maybe" the summer before that, Canadian band Magic! has created this year's summer chart topper in the form of the omnipresent "Rude." You'll hear it just about every other song on the radio, and it looks like it's starting to grate on some people. "Some people" meaning the collectively highly decorated Lena Dunham and Ingrid Michaelson, who took to Twitter to poke some light fun at the song:
@lenadunham He's gonna marry her anyway.

— Ingrid Michaelson (@ingridmusic) July 14, 2014
Now with a comedic rapport like that, we should all be signing petitions for Michaelson to make an appearance on season 4 of Girls!