You Know You Can't Wait For Lady Gaga's 'Do What U Want' Music Video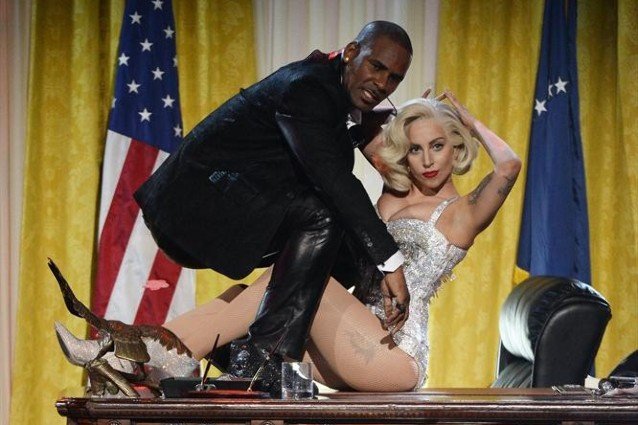 ABC
Fans of Lady Gaga have been impatiently  awaiting the release of Gaga's "Do What U Want" video and apparently there's been some major drama surrounding the big event. The Terry Richardson-directed video is being held up due to some issues Gaga had with her management. She released a statement a little while back saying that the video (which was supposed to come out in December) was delayed because she "was given a week to plan and execute it," which was a huge problem for her. She went on to say that she was also the victim of some shady stuff from the people around her.
Whatever the holdup, it's all helping to build the anticipation. How will the video compare to the performance Gaga and R. Kelly put on at the American Music Awards? Will it be all insane and raunchy and NSFW? And finally, while we're on the subject of delayed videos, whatever happened to that Cake video? All we got was this nutty teaser! 
Gaga and Richardson, we'll just be waiting over here.