Who Should Taylor Swift Bring as Her Date to the Grammy Awards?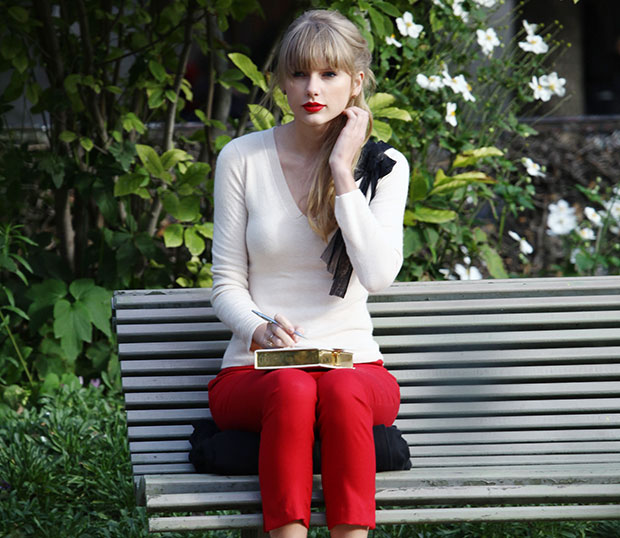 Life is hard if your name is Taylor Swift. Because being a Taylor Swift means that you're perpetually lovelorn and that, immediately upon each break up you endure, a wise old crone chains you to a recording studio and forces you to sing for your supper (and to help pay her bills — Time Warner is expensive!). Oh, and you have to sing for your fans. And that cat of yours named after a Grey's Anatomy whiner. So it's no surprise that Swift is constantly seen out and about, dating whichever male celebrity crosses her path. She doesn't want to live her life out through songs, you guys! They're crazy-popular, Grammy-nominated songs that win all of the awards, sure, but they're also still a product of her failings as a woman who needs a man to be happy, duh.
RELATED: Taylor Swift is a Sad Disney Princess, For Real
With the Grammy Awards only a few days away (Sunday), and Swifty nominated thrice herself, it seems logical that she'd want a dude by her side to share in the magical and all-too-surprising moment of winning a golden gramophone on music's biggest (and increasingly less-relevant) night. So we've taken a look at her past dating history and figured if anyone knows who this perky princess of country music should date, it's definitely a 27-year-old writer on the Internet. So without further ado, we present, for your consideration, Taylor Swift's potential dates for the Grammy Awards.
Nicholas Hoult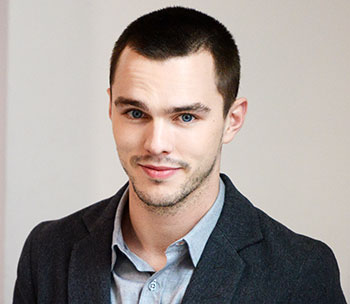 He's a hot Hollywood commodity and recently single. This one is definitely on Swifty's radar, we're sure. Hope her BFF Jennifer Lawrence doesn't live by the ovaries before brovaries code.
Emblem3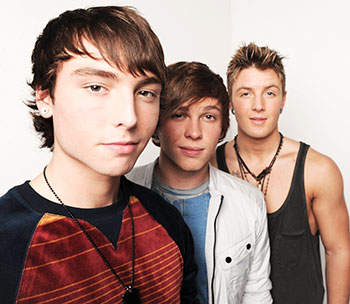 After dating Harry Styles from One Direction, dating an entire boyband at the same time feels like the next logical step. That'll really show that wee meat pie who's boss. (Meat pies are super-British, right?)
Justin Bieber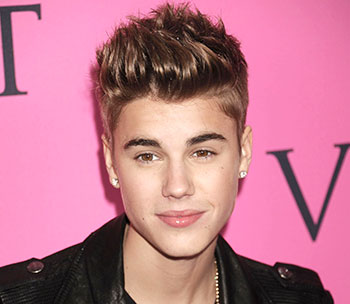 Well, he wasn't nominated, but he'll be all anyone talks about if you bring him! Plus, f**king with beliebers is sort of fun, admit it!
RELATED: Sad Taylor Swift On A Boat Gets Some Company Post-Harry Styles Split — PHOTO
The Wanted's Max George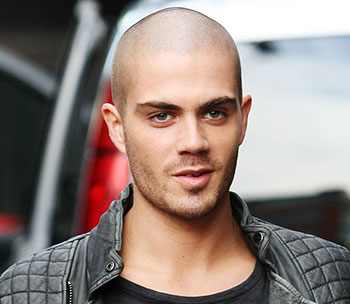 Just to show Lindsay who's boss. Plus, everybody knows you can always trust a man with two first names.
Adam Levine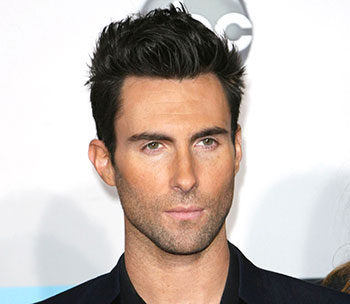 Is this what a "rebound from John Mayer" looks like?
Russell Brand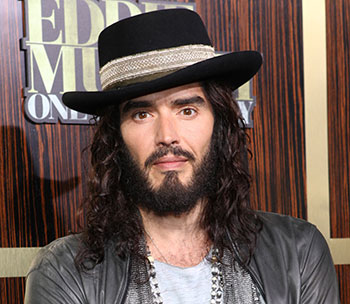 …or is THIS what a "rebound from John Mayer" looks like?
Tom Cruise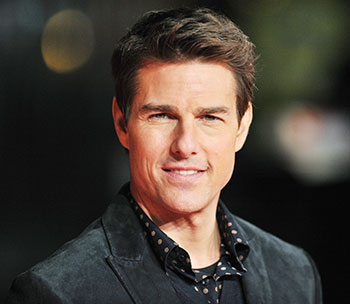 I mean, Scientology is looking for its new queen…
Ryan Lochte
Ryan Lochte may actually be Taylor Swift's soulmate.
RELATED: Taylor Swift vs. Michael J. Fox: Swift Weighs In About Feud
Sam Fox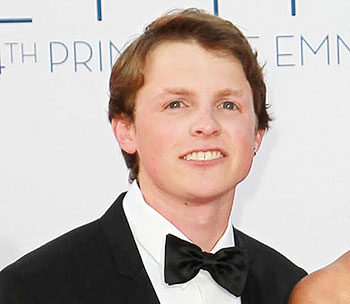 Sorry, Michael J. You know she's going to do it.
So who would YOU pick for Taylor Swift to bring as her date? Pick your favorite in the poll below, and sound off in the comments on someone we may have missed!
<a href="http://polldaddy.com/poll/6884141/">Who Should Be Taylor Swift's Date to the Grammy Awards?</a>
[Photo Credit: FameFlynet; WENN (8); FOX]
Follow Alicia on Twitter @alicialutes
---
You Might Also Like:

Biden? Ford? Surprisingly Hot Young Pics of Politicians

Who Wore This Crazy Hat?

Stars Who Changed Their Look After Love