Whoa! Joey Lawrence Strips for Chippendales — PICS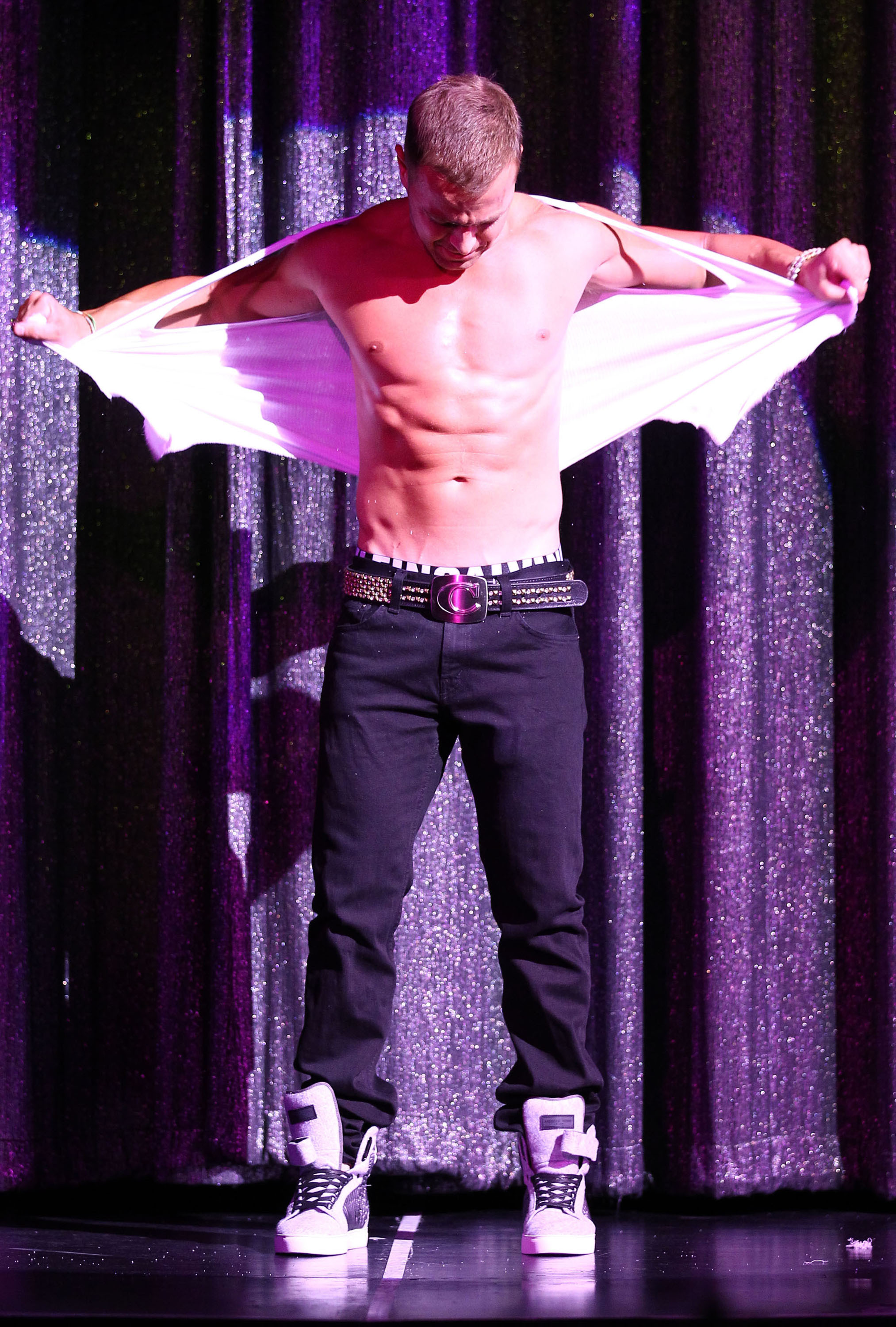 Having. Difficulty. Forming. Words. The first pictures of Joey Lawrence as a Chippendale are enough to leave us speechless.
Maybe we should just stop here and reflect on the photos from the buffed Blossom star's first night as a member of the male revue show on Friday.
If you want to see the six-pack in person, the 36-year-old actor will be um, performing? in Sin City at the Rio All-Suites Hotel & Casino until June 24.
Past celebrities to strip down include: 98 Degrees' member Jeff Timmons, who warned Lawrence, "it's a wild ride!," and Baywatch star Jeremy Jackson.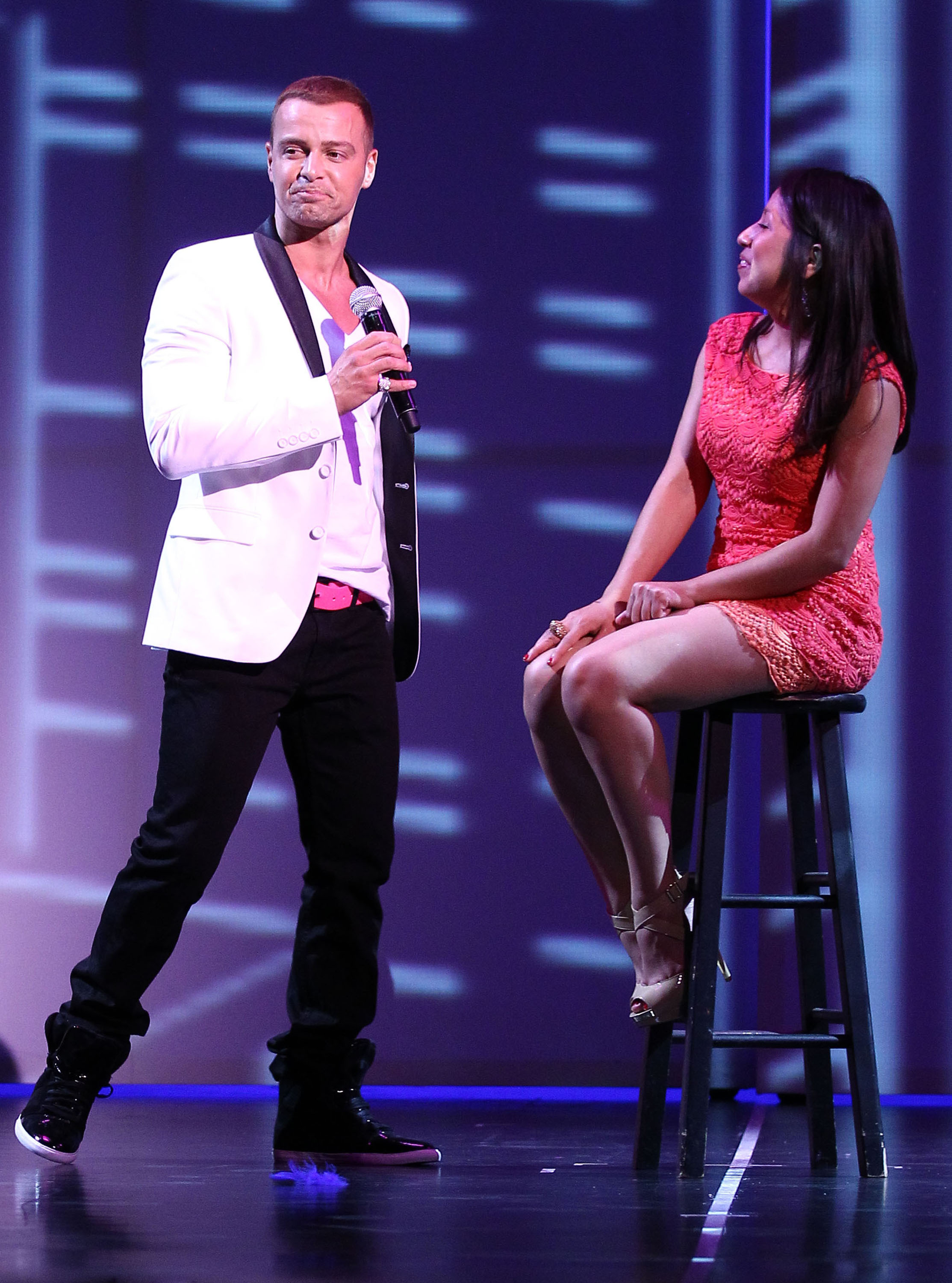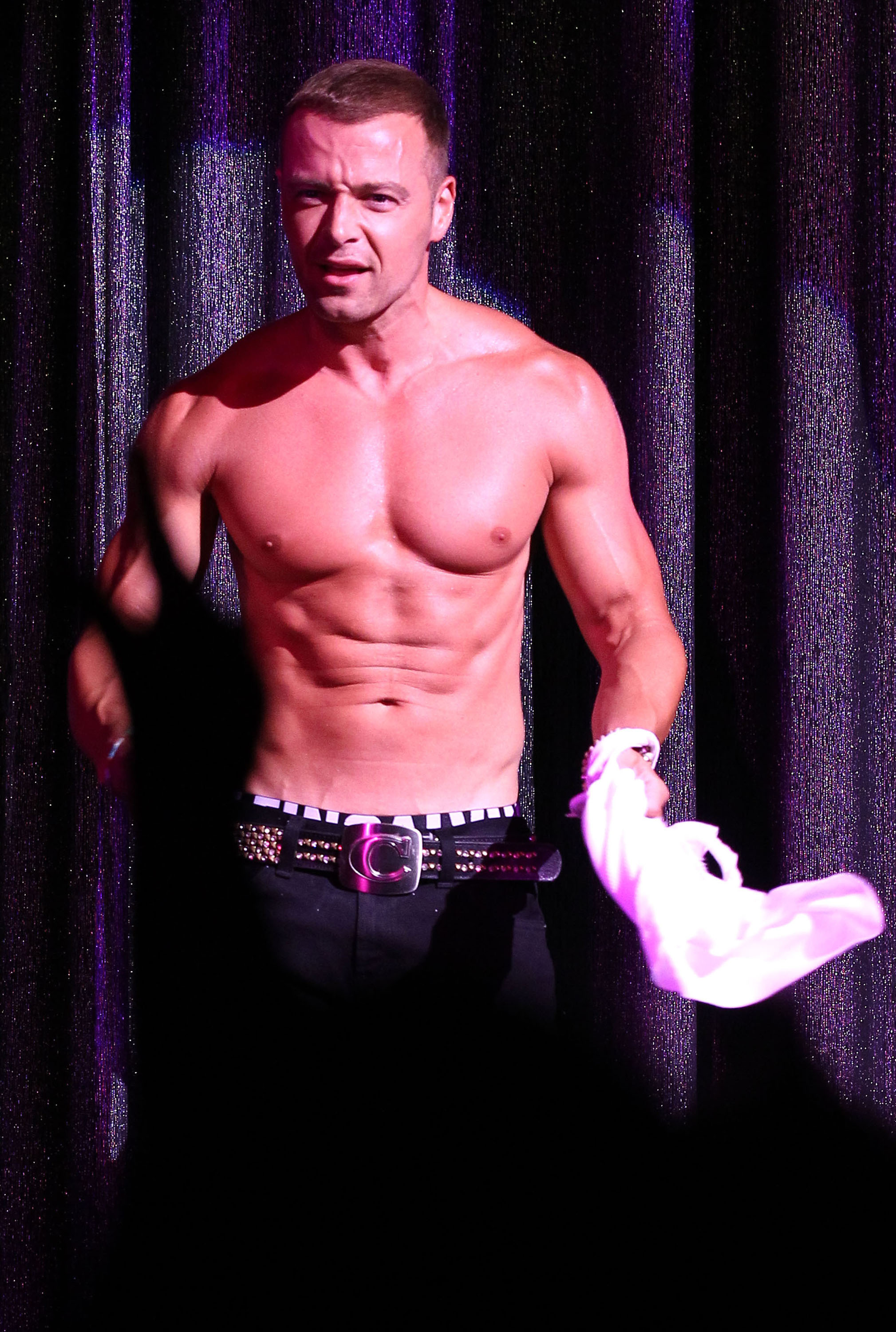 Photo Credit: Judy Eddy/WENN.com
More:
98 Degrees Jeff Timmons: Joey Lawrence Better Strap Himself in for Chippendales Ride