Will Smith and Jada Pinkett Smith Show Off Palatial Home
I've always been a less is more type of girl, but I know that it's tradition for Hollywood A-listers to waste their money on an overly extravagant lifestyle, buying things they really don't need because they can. This I get…money is supposed to be spent. It helps with the economy and circulation and all that, but some of these celebs are just really pushing the envelope. How about instead of a three-story mansion, you settle for two stories and give the third floor funds to charity (or my bank account). What makes me bring this up? Well we found a look at the upcoming September issue of Architectural Digest and saw the elaborate lifestyle Will Smith and wife Jada Pinkett Smith are leading. To give you a hint — it's more like a hotel than an actual house.
The Smith family was kind enough to open up their insane 25,000 square foot home in Calabassas, Calif. for a cover and spread for the magazine. Will explains how hundreds of master woodworkers, plasterers, metal-smiths, stonemasons, and upholsterers contributed to building their incredible home. The actor says, "Everything needed to be done by hand…we wanted to feel the love and labor that went into every piece of this place." Right, just without doing any of the actual work yourself.  Will continues to gush over the house claiming that the place was built with no dead ends in order "to create an infinite cycle that represented what Jada and I hoped for our love."  (Small pause for eye-rolling.) The AD slide show makes the structure look more like a luxury hotel than a place that you're actually supposed to live. The child in me just wants to go over there for a competitive game of Hide 'n Seek. 
Now we know Will makes the big bucks since he was ranked 4th on Forbes' list of the highest paid actors, but take a look at some of these photos and see if you think they went just a tad overboard: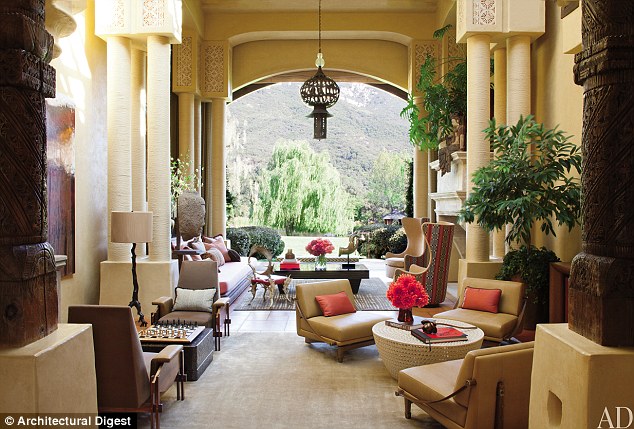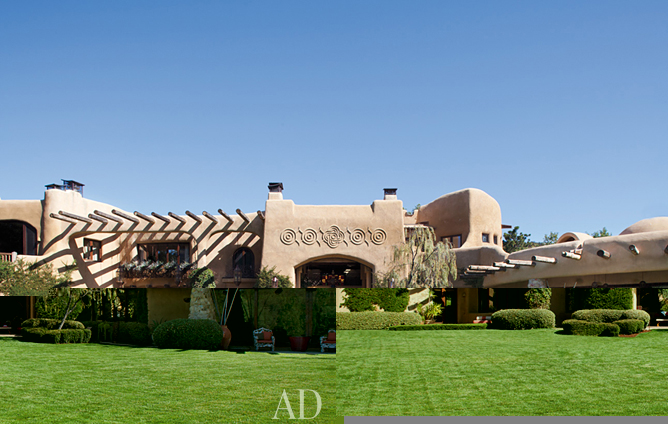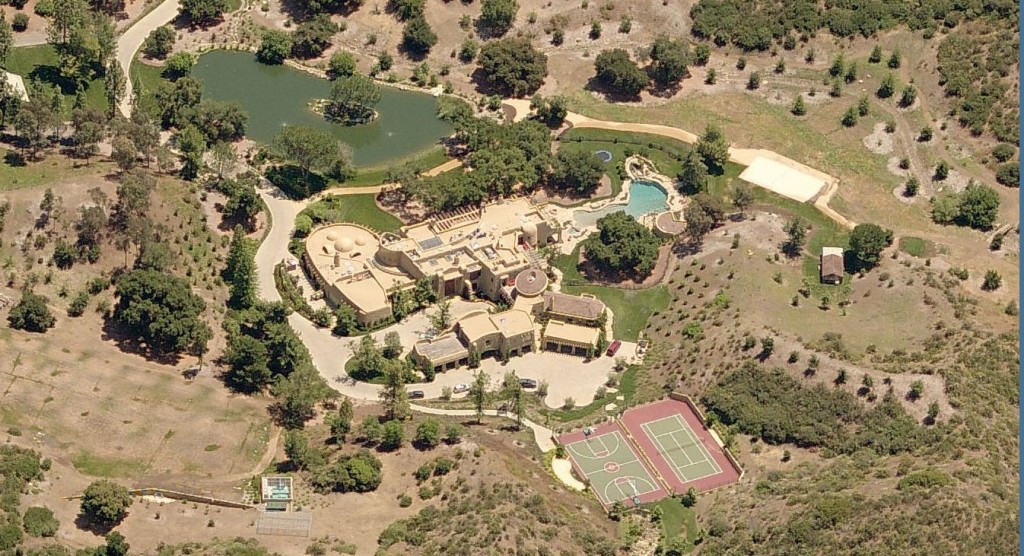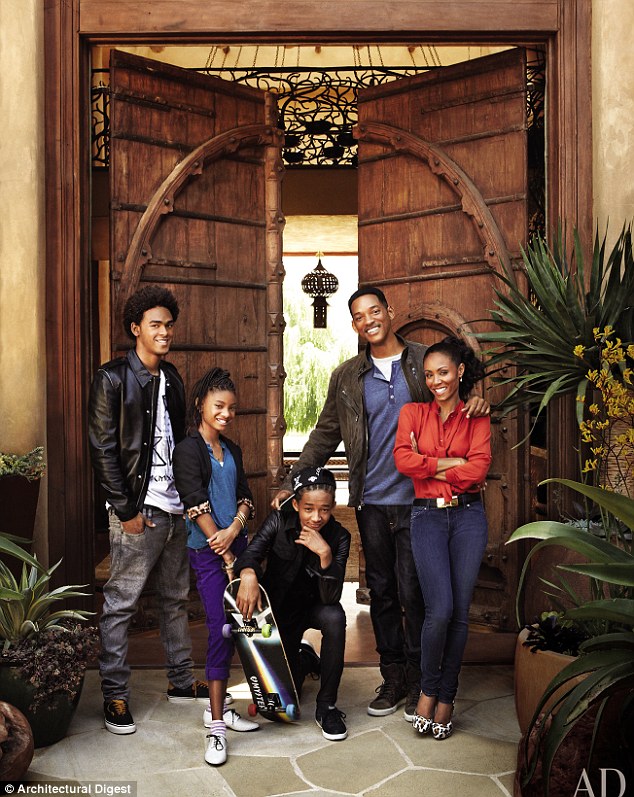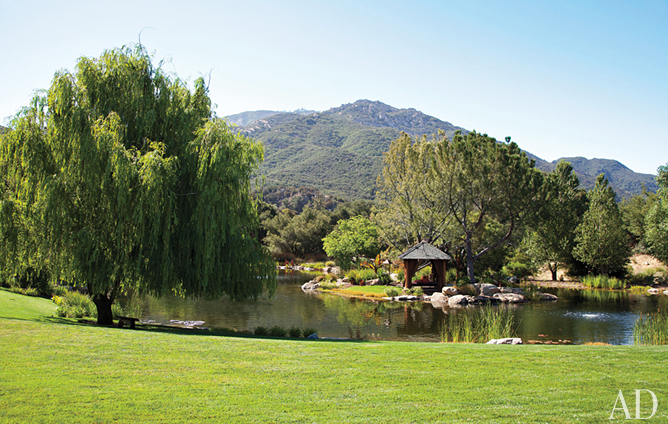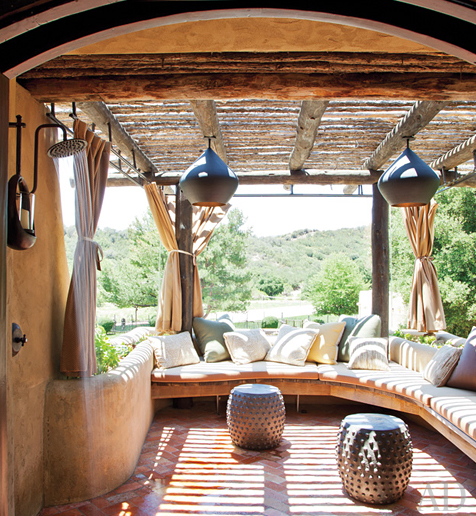 Source: Architectural Digest, Celebitchy