'Willy Wonka' Director Mel Stuart Dies at 83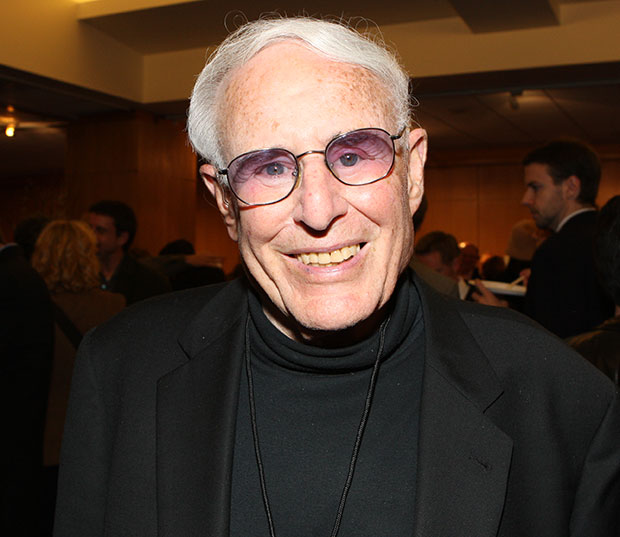 The family of Mel Stuart, director of the beloved children's classic Willy Wonka & the Chocolate Factory, as died at the age of 83. The filmmaker's daughter Madeline Stuart confirmed to The Associated Press that he passed away from cancer the night of Thursday, August 9, at his home in Los Angeles.
Stuart's career was peppered with both TV and film credits, but his most recognized work continues to be the acclaimed Willy Wonka, which he directed in 1971 from a screenplay by the novel's author, Roald Dahl.
While his most notable credit is the fantasy musical, Stuart made a name for himself as a documentarian. In 1964, he directed Four Days in November, chronicling President John F. Kennedy's fateful trip to Dallas that resulted in his assassination. The documentary earned Stuart an Academy Award nomination. The director went on to helm a number of other films, including the 1969 comedy If It's Tuesday, This Must Be Belgium and the 1973 music documentary Wattstax.
[Photo Credit: Shea Walsh/AP Images for IDA]
More:
Jeremy Renner and Rachel Weisz Talk 'Bourne Legacy': "He Was Responsible for My Life!"
Joss Whedon to Write, Direct 'The Avengers 2'
Zach Galifianakis in 'The Campaign': If Seth Galifianakis Went Into Politics