Home
Celebrities
'X Files' Star Gillian Anderson Splits from Longtime Boyfriend
'X Files' Star Gillian Anderson Splits from Longtime Boyfriend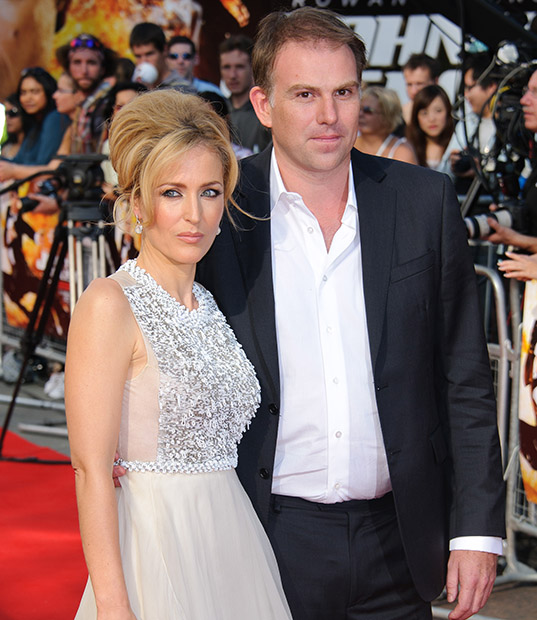 Someone alert Agent Mulder, Scully is back on the market! After a six-year-long relationship, X Files star Gillian Anderson has split from her boyfriend, Mark Griffiths. "Gillian Anderson and her partner Mark Griffiths have amicably separated after six years together," Anderson's rep told Us Weekly. While the couple never married, they have two sons together: Oscar, age five, and Felix, three. 
Back in March, Anderson opened up to Out magazine about her young love life. "I was in a relationship with a girl for a long time when I was in high school," she said. Anderson speaks candidly and comfortably of her lesbian relationship, wary of making it a big deal. "If I had thought I was 100% gay, would it have been a different experience for me? … It's possible that my attitude around it came, on some level, from knowing that I still liked boys."
In the past decade, however, Anderson has been unlucky in love. She and her first husband, director Clyde Klotz, divorced in 1997. Then, after a two-year marriage, she split from her second husband Julian Ozanne in 2006.
Follow Abbey Stone on Twitter @abbeystone
[Photo Credit: WENN.com]
More:
'X Files' Star Gillian Anderson: I've Had Lesbian Relationships