5 Things You Should Know about the Queen's Jubilee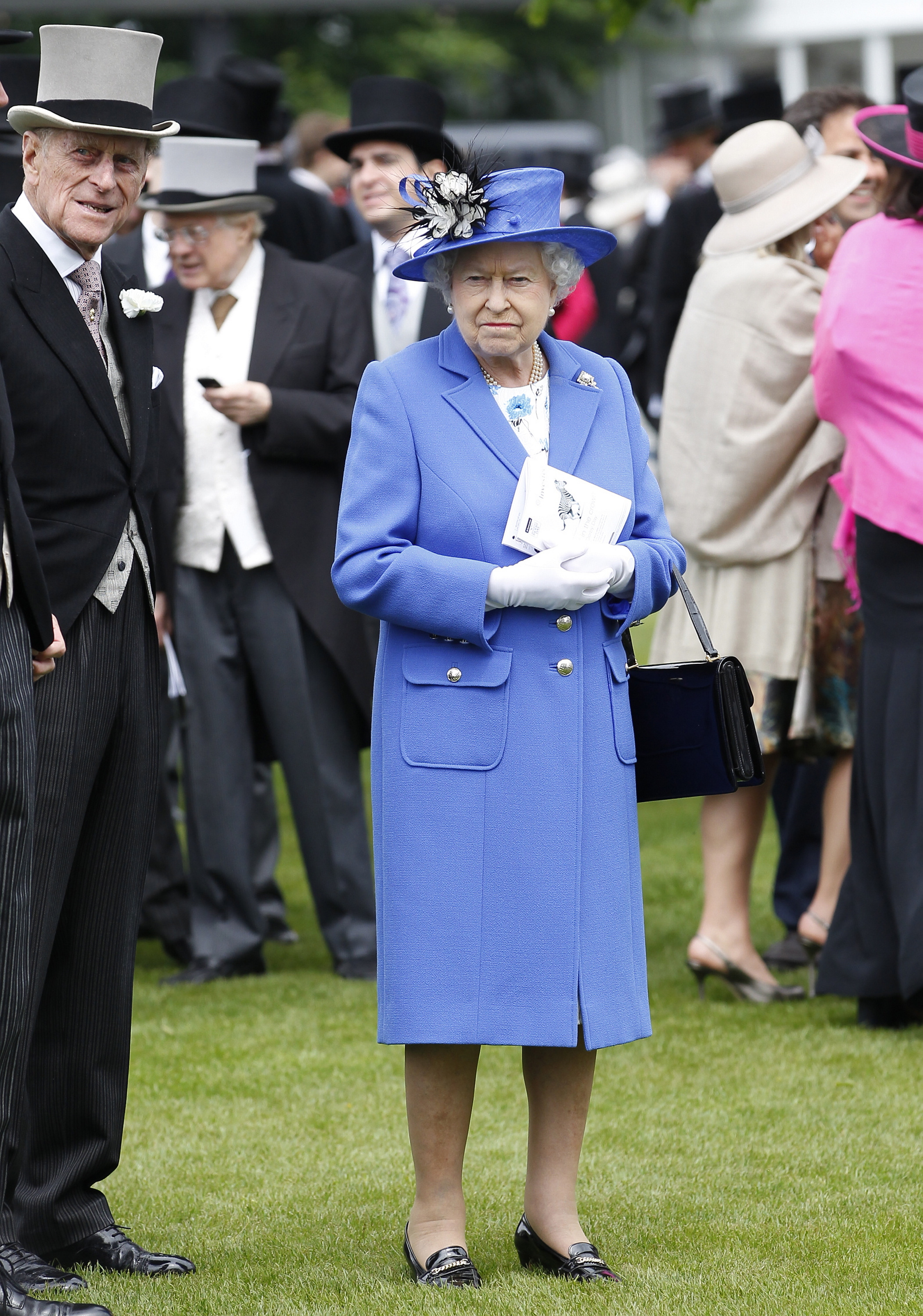 This year marks 60 years since Queen Elizabeth first took reign as the Queen of England in 1952. In proper British tradition, a four-day celebration will take place across the UK in her honor.
Here are 5 things you should know about the Queen's Diamond Jubilee.
1. THE BASICS
The Queen's Diamond Jubilee is in honor of Queen Elizabeth's 60 years on the throne. At 86-years-old she is only the second UK monarch to mark that major milestone, having come to the throne on February 6, 1952.
2. LOCATION, LOCATION, LOCATION
Events are being held from June 2-5, over the four-day holiday weekend. Many of them will take place in central London, but also in various locations throughout the UK.
3. WHY THEY'RE DOING IT
It's tradition. And you don't mess with a British tradition (tea and crumpets, anyone?). In the past, the Queen has had similar celebrations: the Silver Jubilee to mark her 25th year in 1977, and her Golden Jubilee to mark her 50th in 2002.
4. WHO IS ATTENDING
All of the events will be attended by the royal family as well as royals from around the world, with some of the events open to the select public. In the way of celebs, musical acts scheduled to perform at the concert on Saturday includes: Paul McCartney, Elton John, Robbie Williams, Kylie Minogue, Stevie Wonder, boy band JLS, X Factor's Cheryl Cole with Take That's Gary Barlow, and Shirley Bassey.
5. ACTIVITY CALENDAR
Buckingham Palace is responsible for coordinating all of the events taking place over the four days. The Epsom Derby kicked off the festivities on Saturday, where Queen Elizabeth attended the horse race accompanied by her husband, The Duke of Edinburgh and her two granddaughters, Princesses Beatrice and Eugenie. On Sunday up to 1,000 boats will assemble from around the world and parade down the Thames River. Monday a concert will be held at Buckingham Palace where local residents were given the chance to win a ticket in a public ballot. The weekend will culminate on Tuesday with a service at St. Paul's Cathedral, followed by a formal carriage process back to Buckingham Palace.
Photo Credit: WENN.com