Adam Sandler Makes Personal Call To Fan With Leukaemia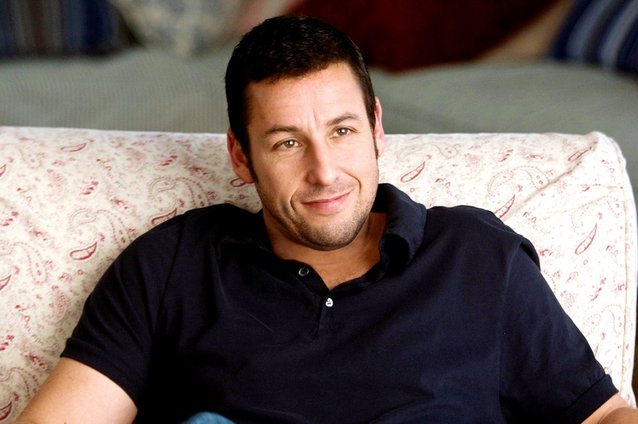 Universal Pictures via Everett Collection
Adam Sandler made a personal call to a young boy battling leukaemia after the poorly youngster proclaimed himself the actor's biggest fan in an online video.
Grady Lynch, eight, shared a clip on YouTube.com declaring his love for The Waterboy star, thanking him for making him laugh during hard times and inviting him to a barbecue.
The clip was shared by friends and relatives, including family pal John Kinnear who penned a blog post begging the actor to contact Lynch and asking for Internet users' help to spread the word.
Kinnear has since updated his post to reveal that Sandler made a direct call to Lynch and shared a picture of the boy on the phone with his hero, writing, "Adam was fantastic and called Grady directly this evening, the two of them hit it off and had a great conversation! Here is a pic of Grady on the phone with his hero! Thank you all for your help in getting this out there. You are all awesome!"