Angelina Jolie's London Summit Wins Star-Studded Support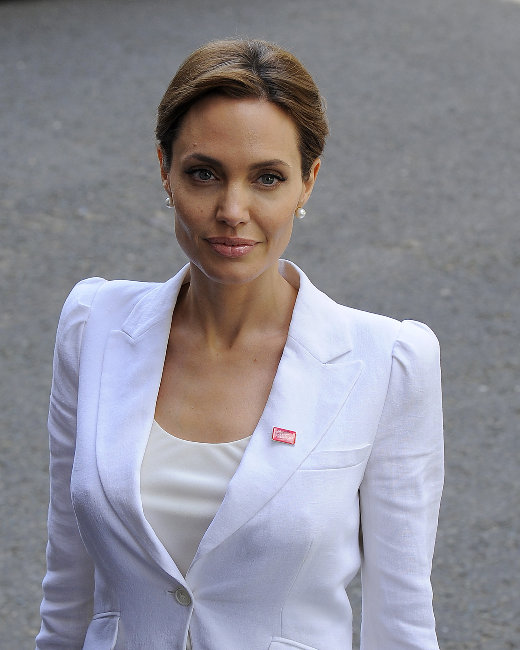 Splash News
Angelina Jolie's London summit to end rape in war zones has won the support of stars including Thandie Newton, Kathleen Turner, model Cara Delevingne, and even Catholic leader Pope Francis.
The Hollywood actress launched the Global Summit to End Sexual Violence in Conflict in the British capital on Tuesday (10Jun14) and the event's slogan #timetoact has sparked a social networking frenzy. The phrase has become a trending topic on Twitter.com as more and more stars post pictures of themselves holding a sign bearing the words.
Newton, Turner and Delevingne have all joined in, with the model backing Jolie in a tweet, writing, "Yes Angie! #timetoact #stoptorture". Others who have backed the drive include Harry Potter actress Bonnie Wright, fashion designers Stella McCartney and Vivienne Westwood, singers Paloma Faith, Mollie King and Eliza Doolittle, and Pope Francis.
The head of the Catholic Church writes on Twitter, "Let us pray for all victims of sexual violence in conflict, and those working to end this crime. #TimeToAct."