Beetles Kill George Harrison Tree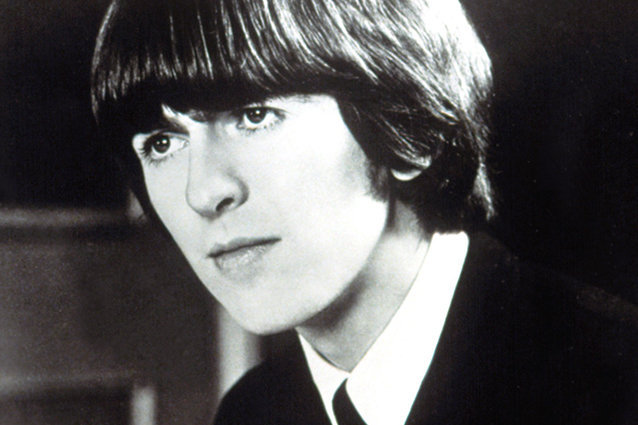 Courtesy Everett Collection
A memorial tree planted in honour of George Harrison has been killed by an infestation of beetles.
The pine tree sapling was planted in Griffin Park, Los Angeles in 2004, three years after The Beatles legend died from lung cancer.
It eventually towered to a height of more than 10 feet (three metres) but has since died after it was infested by bugs.
Local officials plan to plant a new tree at the spot, according to the Los Angeles Times.