Ben Whishaw Was Stunned By Kind Reaction To 'Coming Out'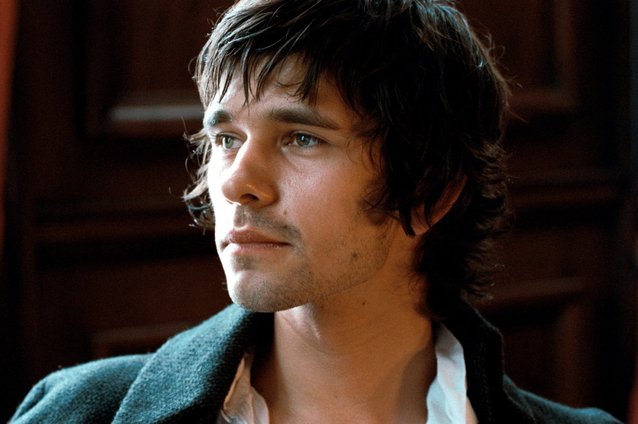 Apparition via Everett Collection
Bond star Ben Whishaw was relieved after he finally 'came out' as gay, because his friends and family shocked him with their kind response.
The British actor, who played gadget-master Q in 2012 spy movie Skyfall, wed his partner Mark Bradshaw in a civil ceremony in Australia in 2012 and confirmed the news last year (13).
Now he has opened up about the moment he told his parents and close friends about his sexuality, admitting he was surprised by their reaction.
Asked whether his parents already knew or if he had to 'come out', he says, "I did have to. It's a phrase I'm not entirely comfortable with, but since it's the only one we have… "My experiences were not dramatic. No walking around the block. And everyone was surprisingly lovely. I hadn't anticipated that they would be, but they were… I had a lot of fear in doing it for a long time. And who can say why? I'm not sure I know. But it takes courage and people have to do it in their own time…"
"It's hard to have a conversation with people you've known your whole life about a very intimate thing. It's massively weighted with all sorts of stuff, whatever the wider world is saying… it's an intimate and private and difficult conversation for most people."