Beyonce References Elevator Fight In "Flawless" Remix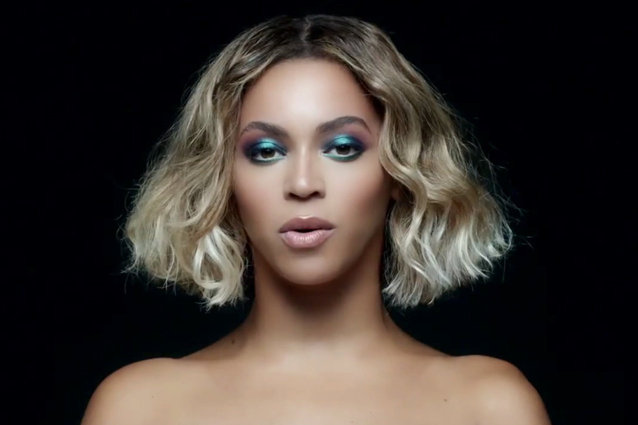 Supplied by WENN
Superstar Beyonce has made reference to the infamous elevator fight between her husband Jay Z and sister Solange Knowles in May (14) in a new song featuring Nicki Minaj.
The trio hit headlines earlier this year (14) when surveillance footage emerged showing Knowles lashing out at her brother-in-law Jay Z as they left a party at a New York hotel following the Met Gala.
The Drunk In Love hitmaker later issued a statement insisting her husband and younger sister had "worked through" their disagreement, while Knowles recently claimed she was "at peace" with the incident.
Both siblings stopped short of revealing the reason for the bust-up, but late on Saturday (02Aug14), Beyonce released a remix to her song Flawless, featuring Minaj, in which she brushes off the incident, singing, "We escalate, up in this b**ch like elevators/Of course sometimes s**t go down when there's a billion dollars on an elevator (sic)."