Brad Pitt & Angelina Jolie Pay Beach Cafe Owners To Close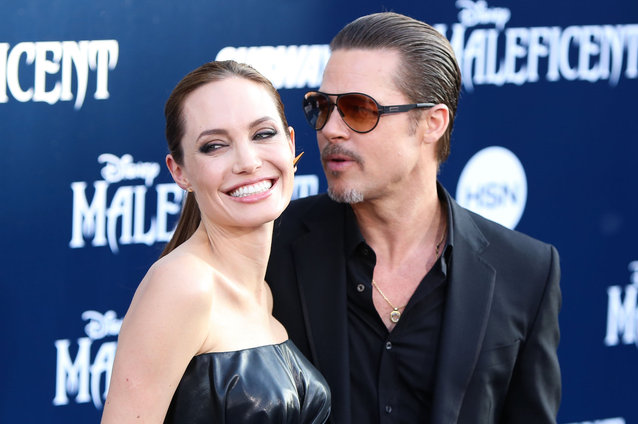 Splash News
Brad Pitt and Angelina Jolie have paid the owners of a beach cafe in Europe thousands of dollars to close down for three months so they can shoot a film.
Pitt and Jolie are filming new project By The Sea at Mgarr ix-Xini on the island of Gozo, and they need unfettered access to a tiny pebble beach to shoot their scenes.
However, a beachside kiosk holds pride of place in the bay, so the millionaire stars have rented the entire cafe for the summer, reportedly paying owners Noel and Sandra Vella thousands of dollars in compensation for their lost profits.
Sandra says, "I'm not going to make as much had I remained open throughout these months, but at least I'm getting some form of compensation."