Charlotte Church: 'I Am Not Broke'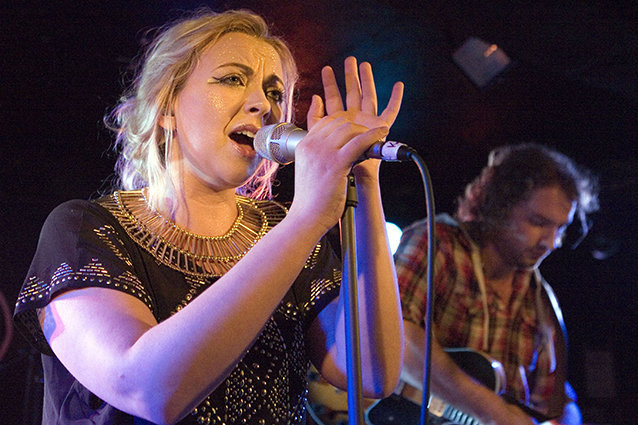 WENN/Peter Kaminski
Welsh singer Charlotte Church has dismissed suggestions she is broke after frittering away her fortune, branding the story a "fiction" and insisting she is not selling her home to pay her bills.
The former child star hit headlines this week (beg07Jul14) when a report emerged suggesting the millions she made as a young singer had dried up, forcing her to return to work.
She was quoted by BBC Wales as saying, "The tax man is looking at my accounts wondering where I'm hiding all my money. But it's exaggerated because it makes a better story. I will have to work for the rest of my life. Not because I want to but because I have to."
However, Church is adamant speculation about her finances have been overblown, and she is not struggling to get by.
In a series of posts on Twitter.com, Church refutes the story, and urges fans to watch her upcoming BBC Wales documentary, which charts her recent return to the music industry.
She writes, "So the tabloids want to make me out to be a profligate waste of space… If you want to know what I ACTUALLY said watch this (documentary) on Saturday… Maybe I should thank them for the bad publicity, so all the honest folk they've duped tune in to my doc thinking I'm a turd. #not-a-turd… The Mail (British newspaper The Daily Mail) says I've put my house on the market due to poverty. Strange I have no recollection of doing that. Stop trying to sell m'crib (sic)… To anyone who still hasn't got it: the recent story about my wealth is a fiction."