Courtney Love lost multi-million dollar fortune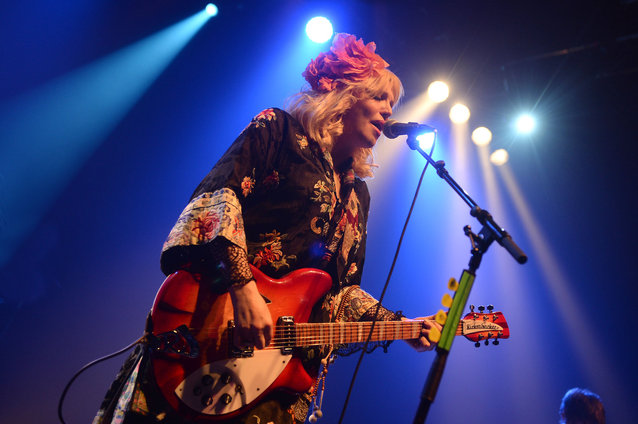 Splash News
Rocker Courtney Love has blown $27 million (£16 million) funding her rock 'n' roll lifestyle and settling lawsuits.
The Hole singer married Nirvana frontman Kurt Cobain in 1992 and was left millions when Cobain died two years later (94). She has been riddled with financial woes throughout the years and she has now confessed her losses have reached almost $27 million.
Most of these funds have been blown on her extravagant lifestyle and funding a string of legal settlements.
Love tells Australia's Style magazine, "I lost about $27 million – I know that's a lifetime of money to most people, but I'm a big girl, it's rock 'n' roll, it's Nirvana money, I had to let it go… I make enough to live on, I'm financially solvent, I focus on what I make now."