D'Angelo to Release New Album This Year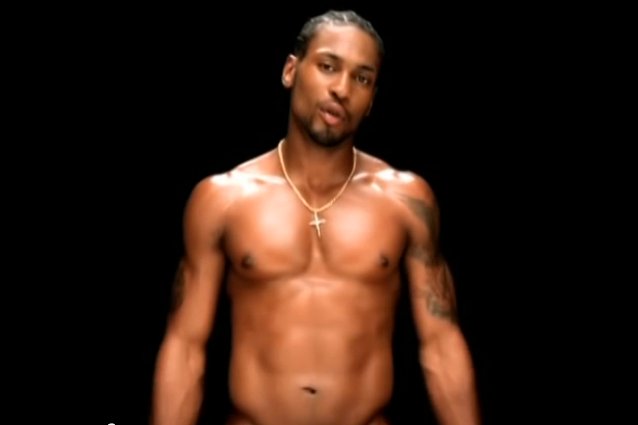 YouTube/emimusic
Reclusive R&B star D'angelo is planning to release his first new album in 14 years by the end of 2014.
Video footage of the singer working on new material in the studio surfaced online in January (14), raising fans' hopes of hearing fresh tracks from the Brown Sugar hitmaker in the coming months, and now his manager and former record label executive Kevin Liles has revealed D'Angelo is putting the finishing touches to the project.
He tells Billboard.com, "There'll be an album this year… all the recording is basically done and we're mixing and mastering now. "Definitely, he'll be back."
Liles also explains the reason for the long delay for the new music, admitting D'Angelo's perfectionist nature made him pour over every detail in every song on the disc. He says, "Here's the thing: with D'Angelo it was a process. He didn't perform for 10 years and he's been working on an album for the past 12 years… (After he returned to the stage in 2011), he very bluntly put it, 'Kev, the studio and the stage: that's my lifeblood. Now that I've touched it again, now that I see it again, I wanna be sure that the baby I'm about to have – the album – that I take it to the point where it's all it can be."
According to Liles, the singer is also planning to embark on a world tour following the album's release: "We'll probably start an international tour in October, we'll come back (to the U.S.)."
D'Angelo has not released a new album since his sophomore project, Voodoo, in 2000.