Don Cheadle Succeeds With Miles Davis Fundraising Campaign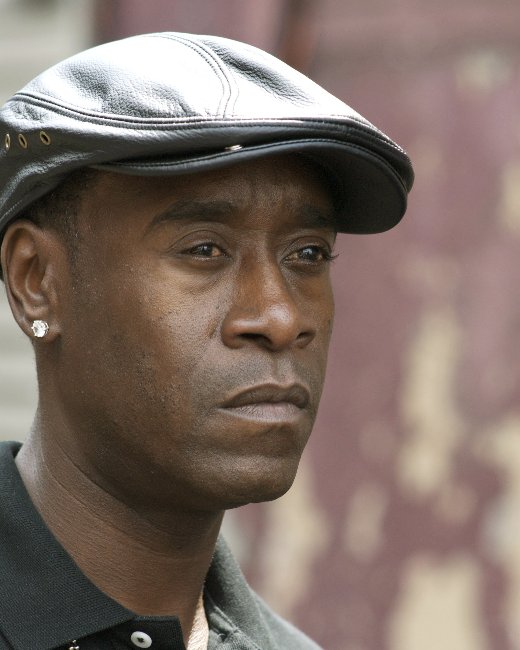 Overture Films via Everett Collection
Don Cheadle's online campaign to fund his Miles Davis biopic has been hailed a success after reaching its goal by the deadline on Thursday (10Jul14).
The Iron Man 2 actor launched the campaign on crowd-funding site Indiegogo.com last month (Jun14) to raise money to begin production on his directorial debut without the help of movie studios.
Filming is already underway thanks to the $343,000 (£201,764) raised by Thursday's deadline.
Cheadle celebrated on Twitter.com when the target of $325,000 (£191,176) was reached, writing, "BOOM! 326K So that's why I couldn't sleep!"
He will portray the jazz musician alongside Ewan McGregor as Rolling Stone journalist Dave Braden and Zoe Saldana as Davis' wife Frances.
McGregor shared an on-set picture of himself and Cheadle on Instagram.com on Thursday, writing in the caption, "Dave Braden Miles Davis. 'Miles Ahead.' Week one. Cincinnati."
Davis died in 1991 at the age of 65.