Dylan Baker to Play J. Edgar Hoover in Selma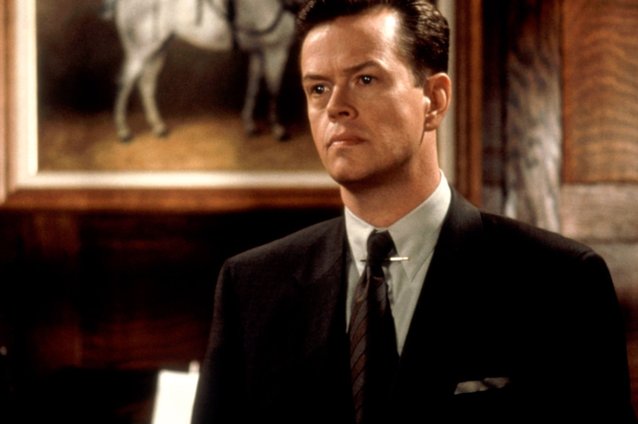 Paramount via Everett Collection
Actor Dylan Baker has been tapped to play former U.S. Federal Bureau of Investigation director J. Edgar Hoover in the Martin Luther King, Jr. biopic Selma.
The Spider-Man 2 star will portray the government official who famously wiretapped the civil rights leader's office in a failed bid to prove he was a part of the Communist party, according to Deadline.com.
Baker will join a cast that includes David Oyelowo as King, Cuba Gooding, Jr. as American civil rights lawyer Fred Gray, British actor Tom Wilkinson as former U.S. president Lyndon B. Johnson and Tim Roth, who will portray controversial U.S. governor George Wallace.
Oprah Winfrey, who will play civil rights protester Annie Lee Cooper in the film, and Brad Pitt are among the producers of the project.