Eva Green Frontrunner For Tim Burton's Peculiar Children Role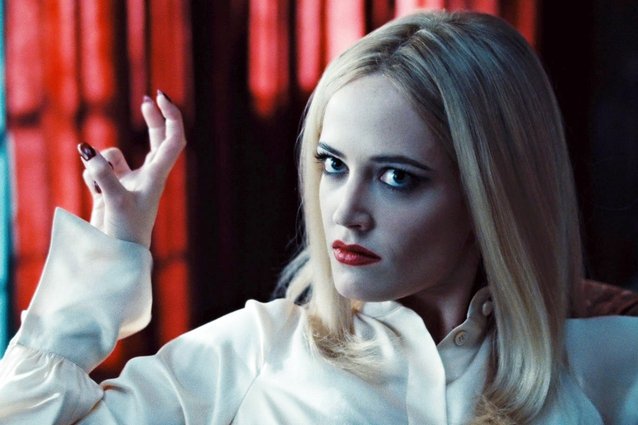 Warner Bros via Everett Collection
Actress Eva Green is in talks to reteam with Tim Burton for the big screen adaptation of Ransom Riggs' popular novel Miss Peregrine's Home for Peculiar Children.
The former Bond girl, who previously worked with Burton on Dark Shadows, is the frontrunner to play the headmistress of the titular orphanage. X-Men: First Class writer Jane Goldman has adapted the script based on Riggs' debut novel, which hit stores in 2011.
According to The Hollywood Reporter, the film is scheduled to hit cinemas next year (15).