Celine Dion Keeps Her Promise to Make Fan's Dream Come True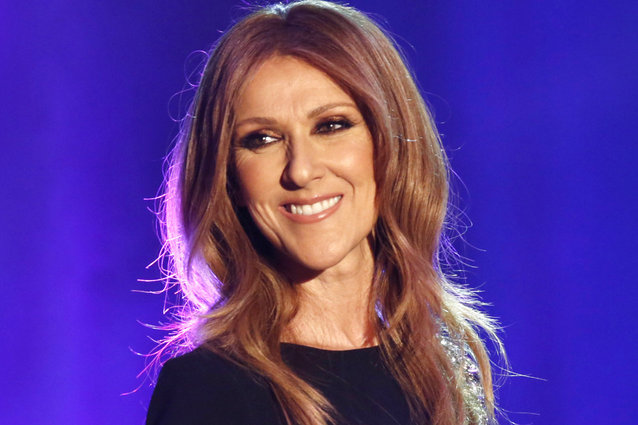 WENN
Celine Dion kept her promise and met with superfan Richard Dunn on Independence Day (04Jul14).
Dunn caught her attention with video footage of him miming a rendition of her hit All By Myself while stranded at a Las Vegas airport.
Dion gave him tickets to her Caesar's Palace show in Sin City and met with him backstage.