Portia De Rossi Joins Scandal!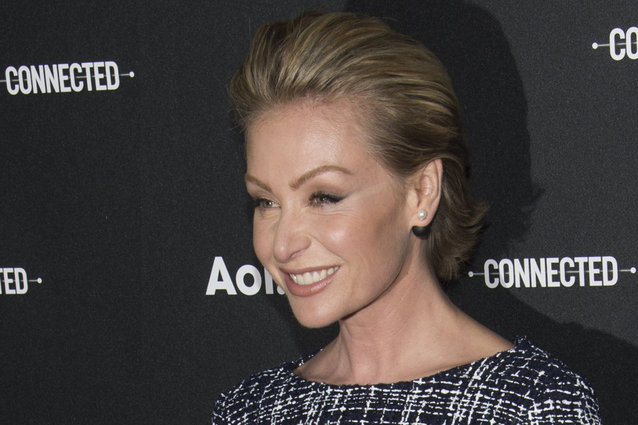 Splash News
Actress Portia De Rossi is joining the cast of Kerry Washington's hit political drama Scandal.
The former Ally McBeal star has landed a guest role for a new story arc in the series' upcoming season four, which returns to U.S. TV screens in September (14).