Game of Thrones Inspires New Range of Wines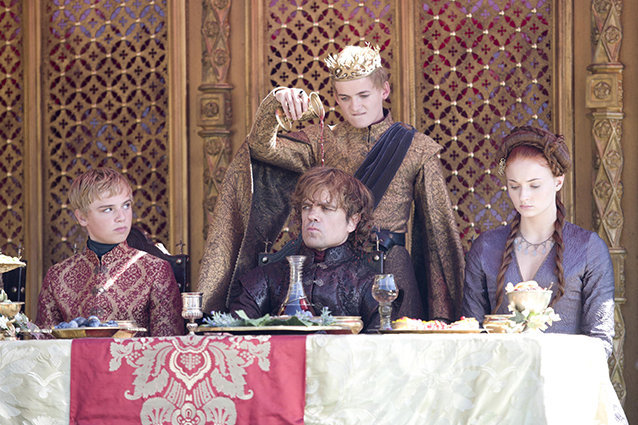 HBO
A series of novelty wines inspired by hit TV show Game Of Thrones is set for release.
The popular fantasy drama, which stars Peter Dinklage and Lena Headey, follows a host of powerful families battling it out for dominance of the fictional land of Westeros, and it has now become the basis for a selection of wines masterminded by Australian advertising company Common Ventures.
The Wines of Westeros features 12 red and white varieties and will launch to coincide with the premiere of the show's fifth series in 2015.