Guillermo del Toro Bows Out of Beauty and the Beast Revamp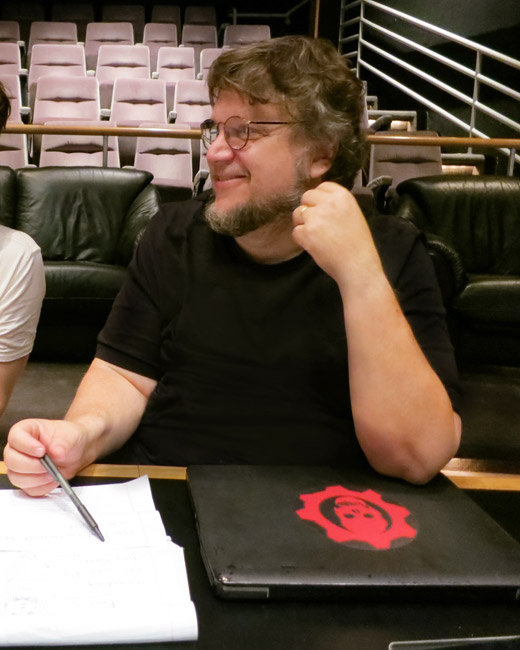 Universal Pictures via Everett Collection
Filmmaker Guillermo Del Toro has reportedly bowed out as director of the upcoming live-action take on classic fairytale Beauty And The Beast, starring Emma Watson.
The Pacific Rim filmmaker has departed the Warner Brothers project, titled Beauty, due to scheduling conflicts. However, he remains involved in the film as a producer and screenwriter, according to Deadline.com. D
el Toro's exit comes days after Disney bosses announced the studio is also planning to transform its 1991 animated hit Beauty and the Beast into a live-action adventure, with Bill Condon in the director's chair.