Helen Mirren Caught Out By Oprah's Visit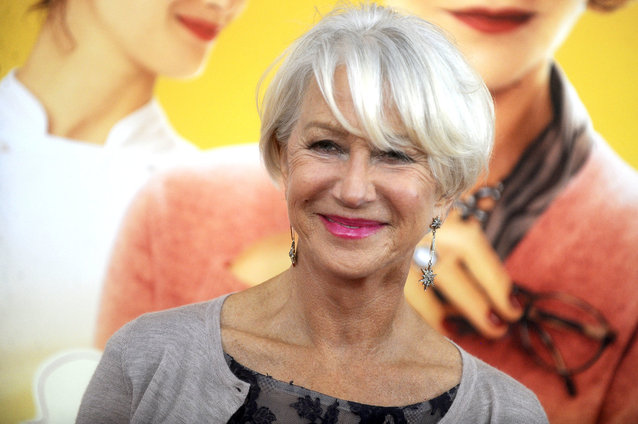 WENN
Dame Helen Mirren is still recovering from Oprah Winfrey's visit to her home in the south of France – because the place was a complete mess.
The actress was shooting The Hundred-Foot Journey in rural France when Winfrey, who produced the film with Steven Spielberg, paid her a visit and accepted an invitation to check out the Brit's holiday home nearby.
But Mirren admits she wasn't prepared to host a glamorous house party and had to stage the impromptu bash in her yard.
She tells USA Today, "I was very embarrassed, because it's quite likely she would have landed in the loo that didn't have any loo paper. I had to say, 'I'm really sorry, we're having renovations on the house. Would you mind if you just don't go inside?' I was so embarrassed by what she might see."