Welcome to the New Hollywood.com!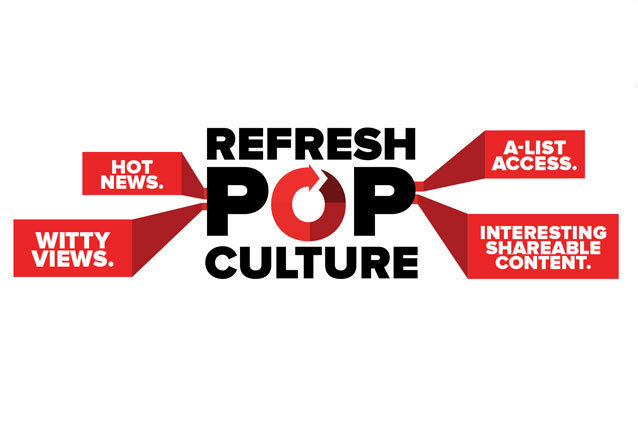 Breaking news: someone in Hollywood just got a facelift. (Us.)
We're excited to show you what we've been hard at work on: a completely redesigned, reimagined Hollywood.com, complete with cool new features and a brand new focus: to refresh pop culture. 
After all, finding original, memorable entertainment and celebrity content online today is a staggering mess. A digital rolling of the dice. A smorgasbord of recycled news feeds. You deserve better than that.
We'll help. Because we like pop culture. A lot. 
On top of all of our movie, TV and celebrity news and features, we've added a full roster of TV recaps, a juicy spoiler column, fun galleries, original videos and much more. 
But this is just the beginning. As we unveil our soft launch, we realize that our beta can be better. We'd love to hear from you so we can incorporate your feedback into our new, improved full launch — coming soon. Just click on the 'feedback' button on the left of your screen to report bugs, ask questions, give us your ideas.  We'll even choose five commenters at random to win a movie tickets prize pack. 
So, come on, let's talk.