Ja Rule Hopes Memoir Will Help Youngsters Avoid Jail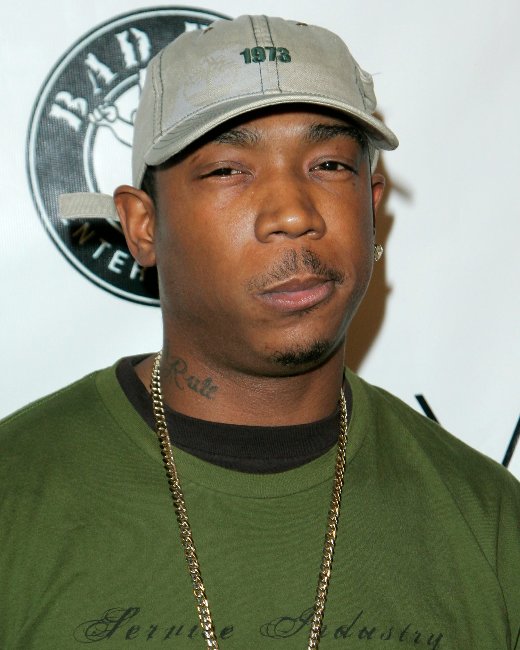 Splash News
Rapper Ja Rule is hoping his upcoming memoir about his time behind bars will help steer young men away from a life of crime.
The Always on Time hitmaker was released from prison in 2013 after serving a two-year stint for gun possession and tax evasion, and he has put his experiences to paper in his new memoir, Unruly: The Highs and Lows of Becoming a Man.
Ja Rule, real name Jeffrey Atkins, told Queen Latifah on her talk show on Monday (21Jul14) that he was inspired to write the book after an encounter with a young inmate in jail.
He explained, "There's a lot of young men that are going through what I went through in my life. Especially growing up in the 'hood (poor neighbourhood), it's kinda hard for a single mother to direct a young man in the right direction when there's so much temptation out there. There's so much more negative things for us to get into than positive things."
"So my book is really painting that picture and trying to teach young men that they can succeed. It's a story of breaking the cycle. I met a young man when I was in prison and he showed me a picture of me and his father that I had taken with (him) in another prison about 10 years previous to that."
"So now I'm like, 'Here I am in a bad situation after all the things I've done, all the success that I had.' That crazy cycle that we go through as black men – it's time for us to break that. It's time for us to be fathers to our children. It was a learning experience."
Ja Rule's memoir is set for release on 31 July (14).