Jennifer Lopez Back Onboard for World Cup Opening Ceremony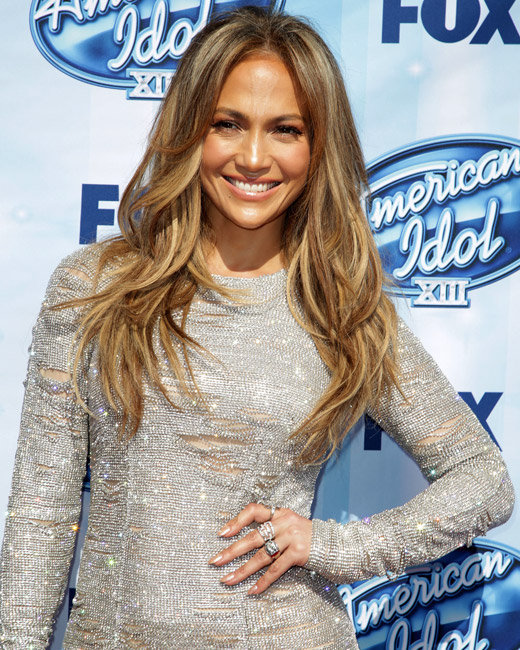 WENN/Brian To
Jennifer Lopez has assured fans she will be joining Pitbull at the World Cup opening ceremony in Brazil on Thursday (12Jun14), two days after soccer officials announced she had pulled out of the performance. The superstar teamed up with rapper Pitbull and singer Claudia Leitte to record the official FIFA World Cup anthem We Are One (Ole Ola) and they were due to help kick off the high-profile soccer competition this week by hitting the stage during the opening festivities at the Arena de Sao Paulo.
On Sunday (08Jun14), FIFA bosses claimed unspecified "production issues" had prompted Lopez to cancel the gig, but she insists she wouldn't miss it for the world and has blamed her crazy work schedule for causing planning issues. Speaking to the Associated Press on Tuesday (10Jun14), she said, "I'm coming. I leave tonight. We always were going. "I think people get anxious, especially with me and my schedule when I'm like, 'Ah, OK, I can leave this day, that day, I don't know if we can make it.' "People get nervous and I think it was a little bit premature to announce anything. But we are definitely going."
Lopez, Pitbull and Leitte will take the stage before host nation Brazil takes on Croatia in the first match of the World Cup. The superstar, who recently split from boyfriend Casper Smart, has been heavily promoting the upcoming release of her new album A.K.A., which is due to hit retailers next week (begs16Jun14).