Joaquin Phoenix Crowdfunding for New Documentary Project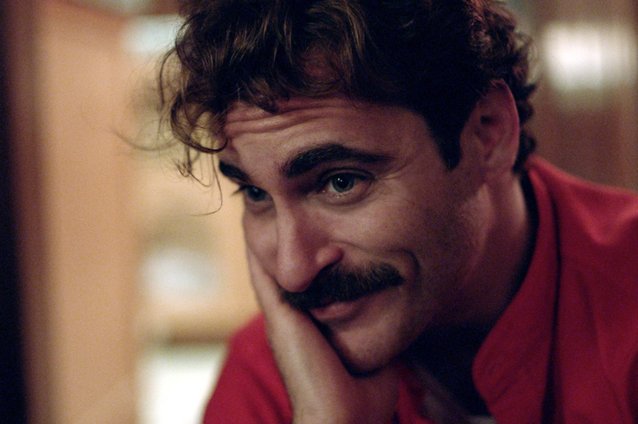 \Warner Bros via Everett Collection
Actor Joaquin Phoenix is aiming to raise $40,000 (£25,000) through crowdfunding methods to make a summer camp documentary about embattled teens. The Walk The Line star is keen to make a film about 20 youngsters attending a week-long programme at CAMP MORE in Big Bear, California next month (Jul14), when counsellors will help to mentor the teens as they deal with personal issues from transitioning genders to suffering paralysis.
He has teamed up with officials at pro-compassion movement Be More Heroic and community organisation The River Phoenix Center for Peacebuilding for the project and is calling on fans to donate what they can to fund CAMP: The Documentary. Investors had raised almost $18,000 (£11,250) on Indiegogo.com as WENN went to press.
The campaign ends on 4 July (14). Phoenix isn't the first actor to ask for help in funding a film project – Zach Braff successfully raised the money he needed to make Wish I Was Here, the follow-up to his 2004 breakout hit Garden State, while Kristen Bell's Veronica Mars movie broke Kickstarter.com records last year (13) by hitting its target of $2 million (£1.25 million) in less than 24 hours.