Keith Stanfield To Portray Snoop Doog In N.W.A. Biopic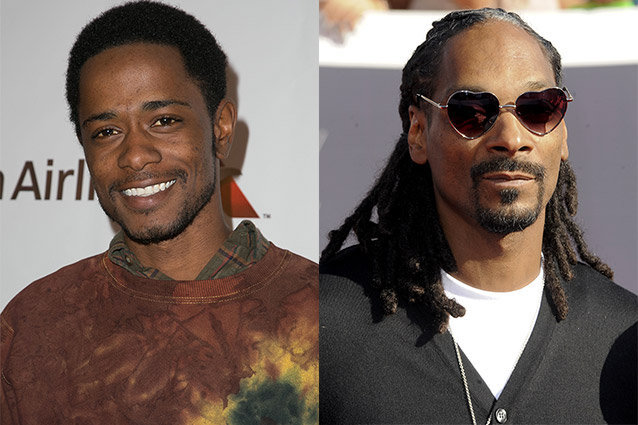 WENN/WENN
Actor Keith Stanfield has been cast to play a young Snoop Dogg in the upcoming N.W.A. biopic.
The Purge: Anarchy star will join Jason Mitchell, Ice Cube's son O'Shea Jackson, Jr. and Corey Hawkins, who will portray the late Eazy-E, Ice Cube and Dr. Dre, respectively, in Straight Outta Compton, according to TheWrap.com. Meanwhile, Sheldon A. Smith has been chosen to play rapper Warren G and Carra Patterson from Why Did I Get Married Too? will portray Eazy-E's widow Tomica Woods.
F. Gary Gray will direct the film about Compton, California rappers Dr. Dre, Ice Cube, the late Eazy-E, MC Ren and DJ Yella's rise to fame in the late 1980s and their subsequent split in 1991.
The movie is scheduled to hit theatres in August, 2015.