Kesha Purchases Home With Boyfriend Of Five Months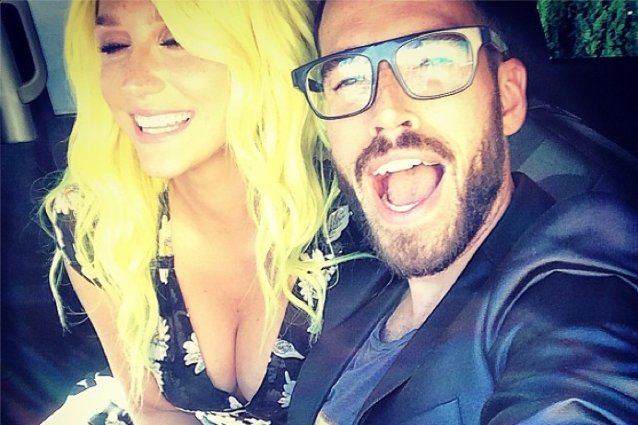 Instagram/iiswhoiis
Singer Kesha has reportedly purchased a home in California with her boyfriend of five months.
The TiK ToK hitmaker was first spotted with New Jersey native Brad Ashenfelter in April (14) and now the couple has reportedly decided to take the next step in its relationship and purchase a home.
According to Star magazine, Kesha and Ashenfelter recently bought a $1.65 million (GBP971,000) Spanish-style home in Venice. A source tells the publication, "Kesha is head over heels in love, and things between them are very serious. They're ready to make this house a home. "She feels great, looks great and she has her dream house with her dream guy."
The house reportedly boasts three bedrooms, two bathrooms and a detached artist's studio. The news comes seven months after Kesha checked herself in to a rehab clinic to seek treatment for a series of personal issues.