Kristen Stewart Threatens Legal Action Over Joan Rivers Book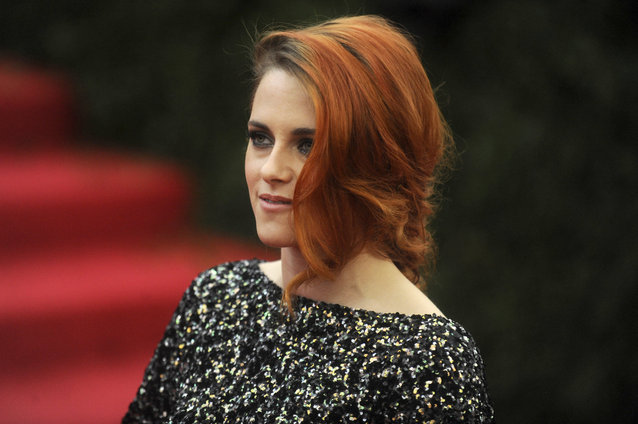 WENN
Kristen Stewart's attorneys have threatened outspoken comic Joan Rivers with legal action over her description of the actress in her new book.
In Diary of a Mad Diva, the controversial funnywoman brands the Twilight star a "one-trick-pony" before making crude assumptions as to how she became successful in Hollywood.
According to TMZ.com, Stewart's team have demanded Rivers remove the section from the book, or face a possible defamation lawsuit. However, Rivers has laughed off the controversy.
In a video posted on the website, she says, "I'm now being sued by Kristen Stewart. She obviously didn't read our disclaimer, which is it's a comedy book… I can't wait to get her to court… "Her lawyer contacted my lawyer, which shows the sense of humour she has… zero… I'm a comedian. I've been doing it for 50 years. If people don't get it… Don't read the book… If you're going to take it seriously, you're a fool."
Diary of a Mad Diva is due for release next month (Jul14)."