Lee Daniels To Direct Film About U.S. High School Football Player Falsely Accused of Rape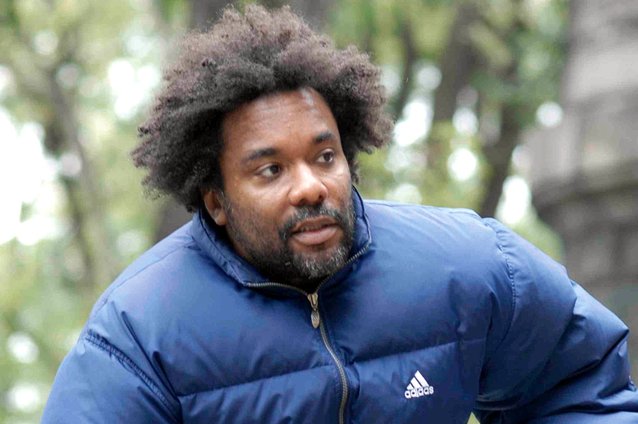 Lions Gate via Everett Collection
Filmmaker Lee Daniels has signed on to direct a film about U.S. high school football star Brian Banks, whose sports career was derailed following a false rape accusation.
All-American high school star Banks had signed to become a college player at the University of South California (USC) in 2002 before he was accused of rape.
He maintained his innocence, but ended up serving over five years behind bars thanks to a hasty plea bargain deal. In 2012, Banks' conviction was overturned with the help of law students at the California Innocence Project and he went on to play four pre-season games with the Atlanta Falcons in 2013.
Now a motivational speaker and activist for the California Innocence Project, he is thrilled Daniels has been picked to adapt his life story for the big screen.
Banks says, "All I ever wanted was to prove my innocence. Telling my story in the form of a feature film is beyond my wildest dreams. Having Lee Daniels come on board to direct the film is so exciting, and such an honour."