Lucy Shoots To The Top Of The U.K. Box Office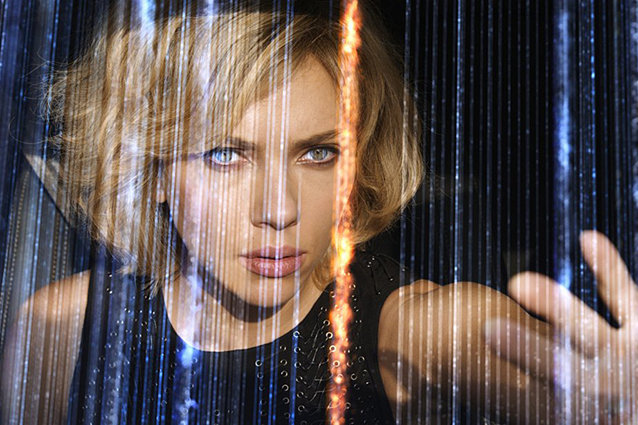 Universal Pictures
Scarlett Johansson's sci-fi thriller Lucy has blasted The Inbetweeners 2 from the top spot at the U.K. box office with takings of $5.2 million (£3 million).
Lucy, which stars Johansson as a woman who wreaks havoc with her powerful telepathic abilities, pushed the British comedy into second place after two weekends at the top, with The Inbetweeners 2 bringing in ticket sales of $4 million (£2.4 million).
Guardians of the Galaxy dropped down a spot to third with $2.1 million (£1.3 million) and disaster movie Into the Storm scored a disappointing debut at number four, taking just $2 million (£1.2 million).
Eric Bana's horror Deliver Us From Evil had an equally underwhelming first week as it rounded out the top five with $1.1 million (£629,000).