Martin Sheen to Play Gay Husband in New Jane Fonda Comedy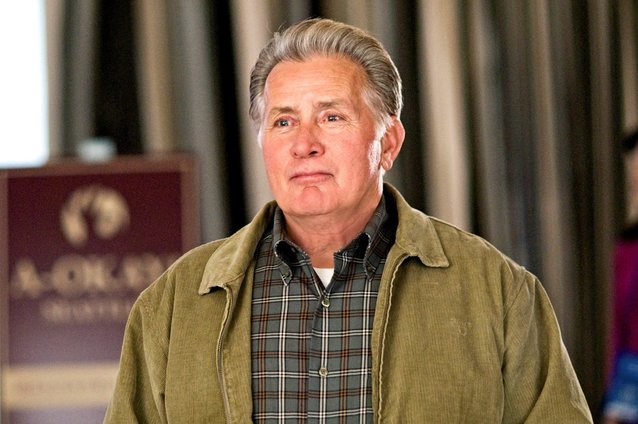 Focus Features via Everett Collection
Martin Sheen is set to come out of the closet as a gay man in video-streaming site Netflix's new comedy Grace & Frankie. The veteran actor has signed up to play the husband of Jane Fonda's character, who announces he's in love with her nemesis' partner.
Fonda's 9 to 5 co-star Lily Tomlin will play Frankie to the Monster-in-Law star's Grace. The comedy, created by Friends writers Marta Kauffman and Howard J. Morris, is set to debut next year (15). The Help's Tate Taylor, who is among the producers, will direct the first episode.
Sheen has held a recurring role in son Charlie's comedy Anger Management over the past two years, but Grace and Frankie will mark his first full series role since The West Wing ended its seven-season run in 2006. The 13-episode series is set to premiere next year (15).