Megan Fox is the World's Sexiest Star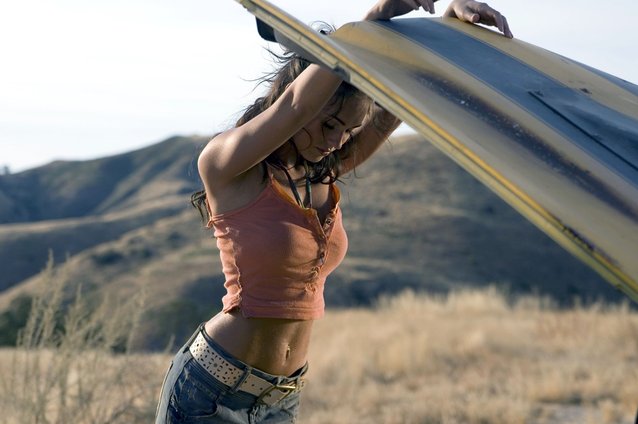 Paramount via Courtesy Everett Collection
Megan Fox has been named the world's sexiest star in a new poll. The Transformers beauty saw off competition from fellow actresses Scarlett Johansson and Penelope Cruz to take the number one spot in the list of today's most alluring celebrities, compiled by bosses at pleasure product range Swoon.
Johansson came in second, followed by Cruz in third place. In the men's list, Johnny Depp took the top spot, followed by his Hollywood rivals George Clooney and Bradley Cooper in second and third respectively.
The poll also found late screen legend Marilyn Monroe to be the most glamorous female movie star of all time, while Sir Sean Connery was named her male equivalent.