Michael Keaton, Al Pacino, & Ethan Hawke To Vie For Prizes In Venice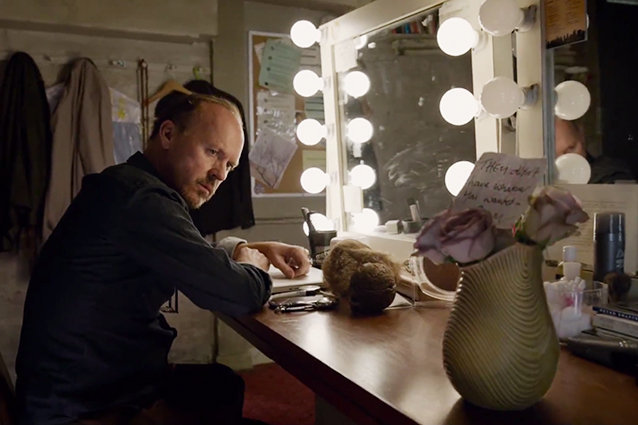 YouTube/Fox Searchlight
Michael Keaton, Al Pacino and Ethan Hawke are among the stars whose films will be competing for the coveted Golden Lion award at this year's (14) Venice Film Festival in Italy.
The Batman star's new comedy Birdman, about a washed-up actor who once played a superhero, will open the event on 27 August (14), and will compete for the festival's top prize along with Pacino's drama Manglehorn.
Other films in contention for the Golden Lion include Good Kill, which stars Hawke as a military drone pilot, Willem Dafoe's Pier Paolo Pasolini biopic Pasolini, and 99 Homes featuring Andrew Garfield and Michael Shannon.
The festival will also include non-competition screenings of James Franco-directed film The Sound and the Fury, starring Seth Rogen and Jon Hamm, and Jennifer Aniston's latest comedy She's Funny That Way.
The Venice Film Festival runs from 27 August (14) until 6 September (14).