Natalie Imbruglia Turning To Online Dating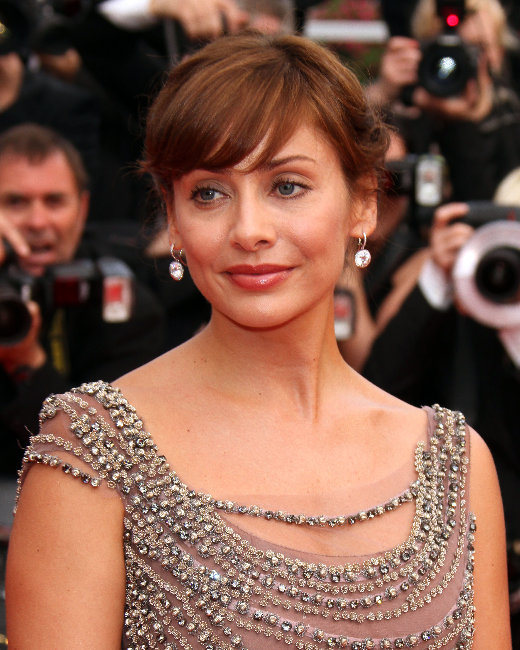 Splash News
Australian singer/actress Natalie Imbruglia is considering signing up for Internet dating as she is struggling to find a man.
The Torn hitmaker split from Silverchair frontman Daniel Johns in 2008 after five years of marriage, and has since been linked to stars including Friends actor David Schwimmer and Kings of Leon drummer Nathan Followill.
However, Imbruglia admits she has now been single for a long time and she is turning to online dating websites in a bid to find love.
She tells KIIS 1065's The Kyle and Jackie O Show, "(My love life is) shocking! I'm so single… I don't know (why)… I just want to meet (someone normal)… I'm starting to consider that I should go on (dating app) Tinder… Well where am I going to meet people?… My girlfriend in London has fallen madly in love on her third Tinder date and I'm incredibly jealous. And he's a really nice normal guy, a director… I've met him, he's really sweet and really normal… Everyone I know who is single is on Tinder in London."
When the presenters informed the star that most people who use the app are just looking for one-night stands, Imbruglia replies, "No! Is that what it is? Now I'm regretting bringing this up on the radio!… Ok you've turned me off now."