Paris Hilton: 'I Can't Trust Men After Sex Tape Leak'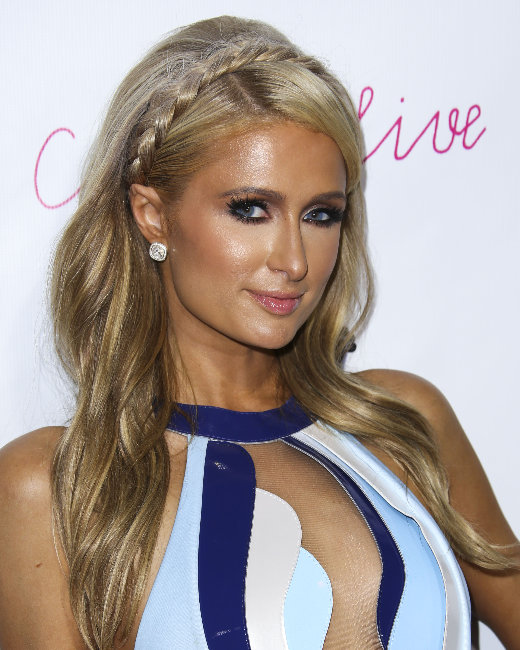 Splash News
Socialite Paris Hilton was left with a lifelong suspicion of men after the notorious leak of her sex tape.
The hotel heiress was devastated when the intimate footage, showing her romping with her then-boyfriend Rick Salomon, hit the Internet in 2004, and she later sued him for leaking the tape.
Hilton previously denied rumours that she had consented to the leak to gain publicity for her reality TV show The Simple Life, and now she has revealed the scandal had a huge impact on her and she finds it impossible to trust any man.
Hilton tells Britain's Stella magazine, "It was devastating because that was someone I was with for a few years. I don't think I'll ever be able to fully trust any man again after that. It was just the most hurtful and awful thing that anyone could do to a little girl. I was very young, it wasn't my fault."