(PHOTOS) See Sage Stallone at age 14 in Dad's 'Rocky V'
More details are emerging today about the death of Sage Stallone, the 36-year-old son of Sylvester Stallone. 
Authorities have said there appear to be no signs of foul play and the autopsy is planned. And, despite previous rumors, his attorney insists he "never had any serious health problems" or had "a history of drug or alcohol abuse."
Today, family and friends mourn the young man who was described as private and creative. Sylvester Stallone's publicist, Michelle Bega, told Hollywood.com in a statement that, "Sage was a very talented and wonderful young man, his loss will be felt forever."
He and his father worked together several times. Sage made his acting debut alongside Sly in 1990's Rocky V. But the young man turned down the opportunity to reprise his role as the film boxer's son in 2006's Rocky Balboa. He also starred opposite his father in 1996's Daylight.
Check out the bittersweet photos of father and son in Rocky V below: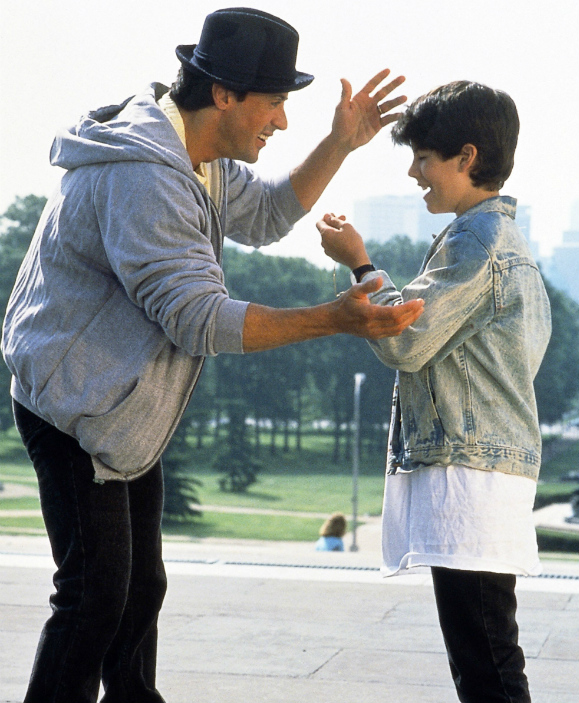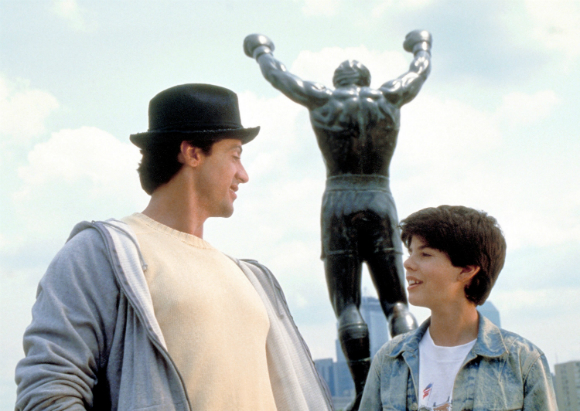 More:
[Photos: Wenn]