Pierce Brosnan Developing Crusades Series for TV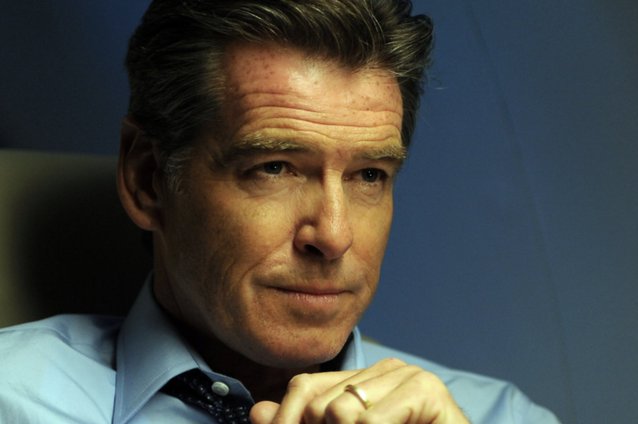 Summit Entertainment via Everett Collection
Former James Bond Pierce Brosnan is developing a new TV drama series about The Crusades.
The actor has teamed up with Gladiator screenwriter David Franzoni and America's Spike network officials to go back in time for the new series, which will take place during the Third Crusade in the late 1100s.
The plot will centre on two Scottish knights fighting for survival in Jerusalem, according to multiple reports. It is not clear if Brosnan will appear in the drama.