Pirates Of The Caribbean: At World's End Named Most Expensive Film to Make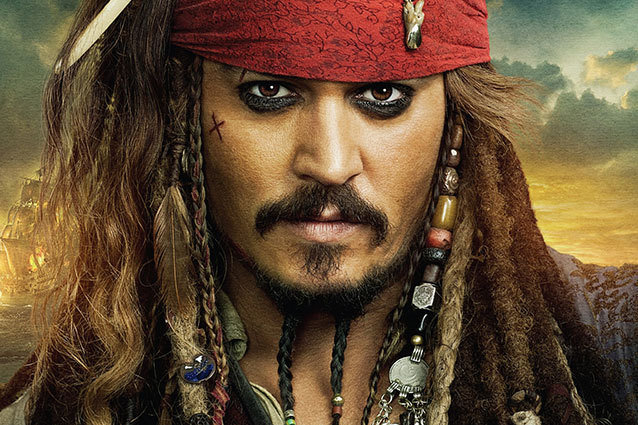 Walt Disney
Pirates Of The Caribbean: At World'S End has been named the most expensive film ever.
The 2007 movie, which grossed $963 million (£601.8 million) at the worldwide box office, cost $341.8 million (£213.6 million) to produce, according to Business Insider.
Elizabeth Taylor's Cleopatra comes in at number two with a modern-day budget of $339.5 million (£212 million).
Titanic takes the third spot with $294.3 million (£184 million).