Prince Pulled Out of Glastonbury Talks Over Social Media Rumours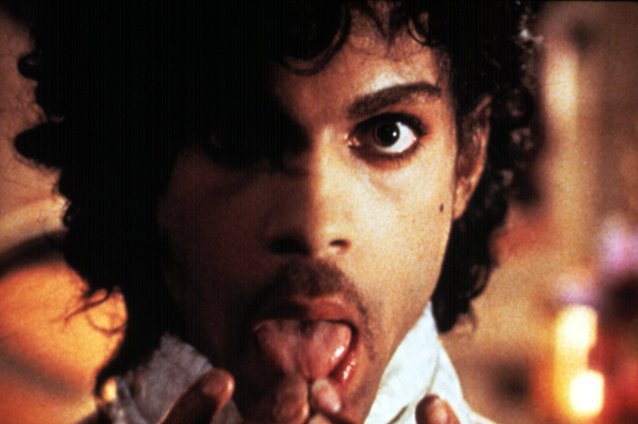 Warner Bros via Everett Collection
Prince pulled out of discussions to play at this year's (14) Glastonbury festival in Britain after the story leaked online.
The Purple Rain hitmaker had been tipped as the Sunday night headliner for this year's (14) event, which kicks off later this week (beg23Jun14), but fans were left disappointed when the enigmatic star was not included in the line-up.
Now Glastonbury founder Michael Eavis has revealed talks were held with Prince and his team, but the superstar got cold feet when news of his possible performance spread across social media.
Eavis tells Britain's Guardian, "We wanted him to play, and it got to the point where his people were talking to us about him doing it, but before he confirmed, he got really upset because he thought we had advertised that he was playing. We hadn't, but with social media, rumours get everywhere, and one of those rumours was that Prince was coming."
"So he didn't want to do it in the end. All the social media chit-chat now about who might be playing really doesn't help us. People think we've advertised them early, but there'd be no point to us leaking details because the tickets sell out in an hour in October, before the headline acts are announced. People come for what the event means to them, not the headline acts."
British rock group Kasabian will close the 2014 festival in the headline slot on Sunday night (29Jun14).