R. Kelly To Release House Music Album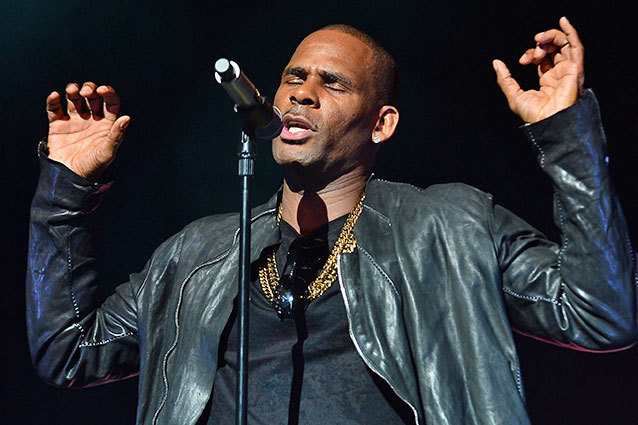 JLN Photography/WENN
R&B star R. Kelly is expanding his resume by releasing a house music album inspired by his hometown of Chicago, Illinois.
The I Believe I Can Fly hitmaker is working on a new record influenced by the music created in the Windy City in the late 1970s.
Kelly revealed his new project during a concert in Chicago last week (06Jul14), when he was caught on camera saying, "I want y'all to know a secret. I'm working on a house album right now, and I want y'all to know, it's coming."
"And y'all know, I love music and I feel like I can do anything when it comes to music because I am music – just like y'all."
The house music record is just one of many projects the singer is working on – in March (13), he announced he is planning a follow-up to his 2013 LP Black Panties, titled White Panties, and is reportedly also putting together a holiday album called The 12 Nights of Christmas.