Rita Ora Is Still Struggling To Get Over Calvin Harris Split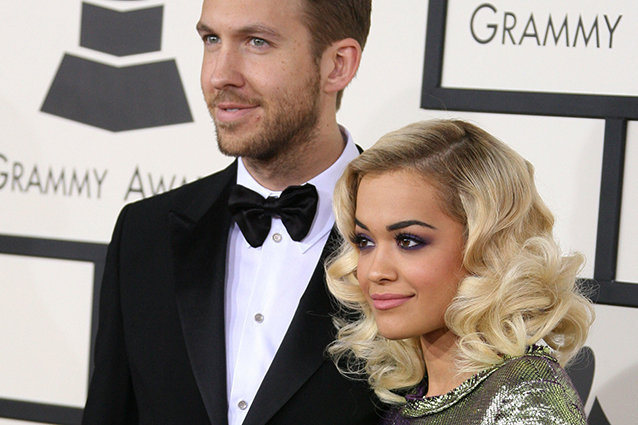 WENN/Adriana M. Barraza
Pop star Rita Ora is still struggling to recover after splitting from music producer Calvin Harris.
The Scottish DJ confirmed in a post on Twitter.com in June (14) that he and Ora had parted ways, revealing they broke up several weeks earlier.
The R.I.P. hitmaker responded a few days later, complimenting Harris and insisting she had already moved on, but now Ora admits she is still striving to come to terms with the end of the relationship. 
She tells Britain's Glamour magazine, "Honestly, if Calvin hadn't done it (announced the split), I wouldn't have done it. It took me five days to write three sentences. It was a massive… I don't know… We both work really hard, we're both all over the place. And I'd always denied it, always said, 'If you really want something, you'll do it!' When I go for something, I go in 100 per cent. So it was a wake up call."
"I'm gonna tell you the truth, I'm not doing too great. But, I'm doing better than I thought. I adore him and he's such an amazing human being. It was more about the situation, it was inconvenient, it was s**t, it sucks. It wasn't about 'us' it was about the world we live in."
Last month (Jul14), Ora was linked to Ricky Hil, the rapper son of U.S. fashion mogul Tommy Hilfiger, after they were spotted together at a restaurant in London.