Robert Downey, Jr. developing rehab TV drama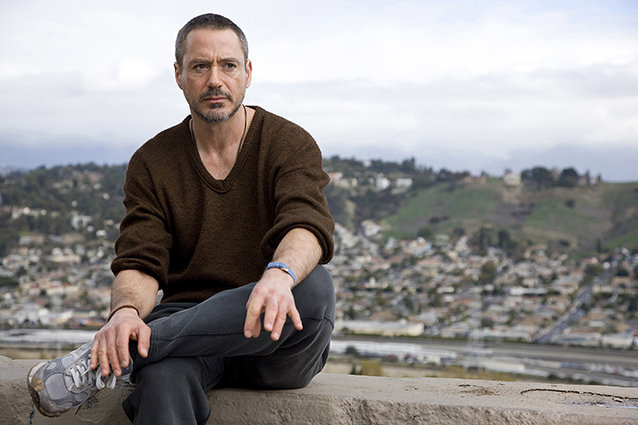 DreamWorks via Everett Collection
Robert Downey, Jr. is hoping to bring his real-life experiences with drugs to the small screen in a new TV drama about a rehab facility in California.
The Iron Man star and his wife Susan Downey are set to produce an as-yet-untitled drama for U.S. network Showtime, which will follow a rehab/therapeutic community in Venice Beach in 1983, according to Deadline.com.
Downey Jr. famously battled the issues with drugs and alcohol 20 years ago, when he was in-and-out of rehab facilities and jail.