Robert Redford to Produce World War II Ski Troop Film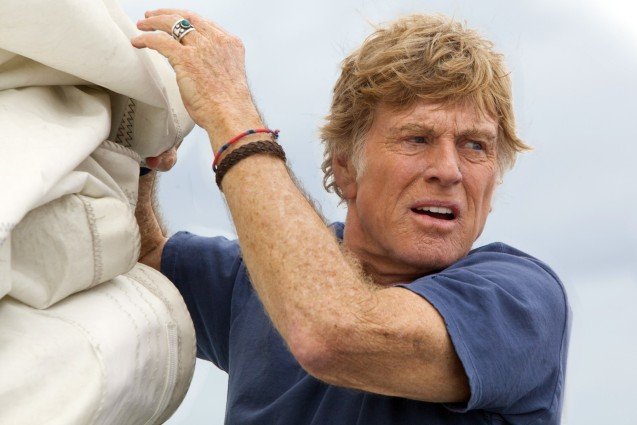 Lionsgate via Everett Collection
Robert Redford is set to produce a film about a World War II American ski troop.
The Captain America: The Winter Soldier star is looking to team up with 300 screenwriter Kurt Johnstad to adapt Peter Shelton's Climb to Conquer for the big screen, according to Variety.com.
The movie will centre on the 10th Mountain Division, a group of Army soldiers made up of professional athletes and college scholars trained to rock climb and ski.
Among the members of the division, which scaled the walls of Riva Ridge and helped conquer a German stronghold in the 1930s, were Sierra Club's David Brower, Nike co-founder Bill Bowerman and Aspen Skiing Corps founder Friedl Pfeifer.